School Board Decides Not to Change School Start Times
At a school board meeting on Tuesday, December 10, it was decided that Virginia Beach City Public Schools would not be shifting school start times. The vote was 10-1 in favor of keeping current times. The results of a survey conducted by VBCPS had suggested that the majority of participants – over 76% – did not like the idea of changing the start times of schools. The school board originally suggested changing the times after research indicated that high school students were not getting the recommended amount of sleep. The proposed times were as follows:
Elementary A schools: 7:30 a.m. – 2 p.m.
Elementary B schools: 8:00 a.m. – 2:30 p.m.

Middle schools: 8:40 a.m. – 3:10 p.m.

High schools: 9:20 a.m. – 4:10 p.m.
This would have left after-school activities to end later, possibly causing schedule conflicts with students who do extracurriculars along with other jobs or internships. This is especially true for Abby Anderson, a freshman in the EBA program. 
"Because I'm in the EBA, and I need volunteer hours, the opportunity for those would be a lot smaller, and I wouldn't have as much time to get them," she said. 
The new start times were created to allow high school students more time to sleep, but many are used to creating a sleep and work schedule around what is currently in place. Shifting the times would have interfered with those schedules. 
"I'm honestly really happy they didn't change the start times. It allows me to continue with my current schedule without having it altered and messed up," Anderson added.
Lea Harrison, also a freshman, expressed that she was very happy about the final decision.
"I feel really good about it," she said. "I wouldn't have been affected [by the time changes], but I know other people would have because other people have sports, clubs, and jobs and they would be ending at a later time."
Another Kempsville student, sophomore Kimberleigh Confer, was concerned the changing times would not actually help students get more sleep. 
"If they changed the start times, the amount of time I [would have] to do homework after school would've been greatly lessened. [Doing] after school activities would basically mean I have to eat dinner at 10 [p.m.], and at that point, in order to do any homework, I wouldn't be able to get enough sleep to learn anything the next day."
Pushing back the start times of school could have had a positive effect on the amount of time students rest, but many students are happy with the school board's decision to keep the current start and end times of their schools to avoid schedule disruption. 
About the Contributors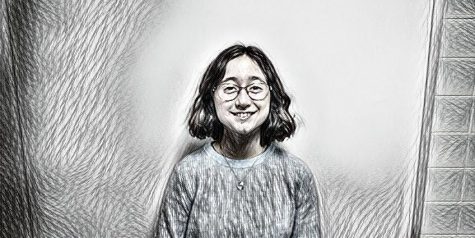 Lana Waters, Staff Writer
My name is Lana, and I am a freshman at Kempsville High School. Besides The Treaty I am in Montage, Drama Club, STEM robotics club, and the ASL club. I...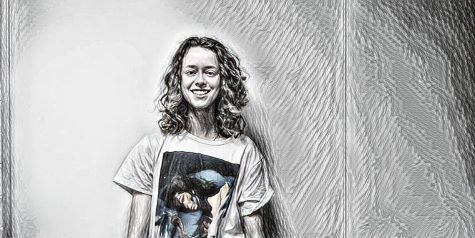 Sydney Haulenbeek, Editor in Chief
Sydney Haulenbeek is a senior and a fourth-year writer for The Treaty. She enjoys researching and analyzing nonsense, wasting time on Twitter, and working...