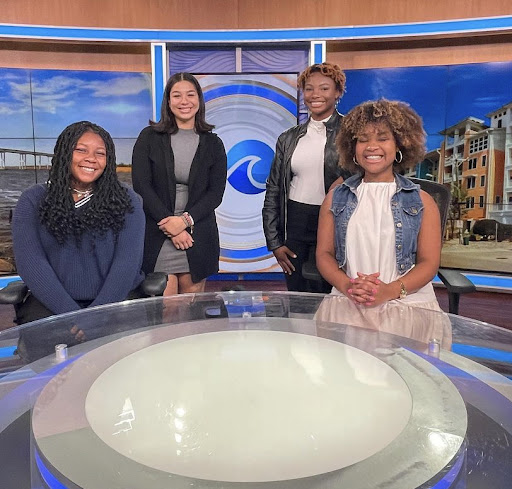 Joi Burgess, Editorial Assistant
October 4, 2022
At the end of 2021-2022, Kempsville introduced a new media and broadcasting elective. Four brave and outgoing students took advantage of this opportunity and are now making big moves not just at Kempsville but in the community...
Feb 7 / Varsity Girls Basketball

Oct 25 / Varsity Football

May 14 / Boys Varsity Soccer

May 10 / Girls Varsity Softball

May 10 / Girls Varsity Soccer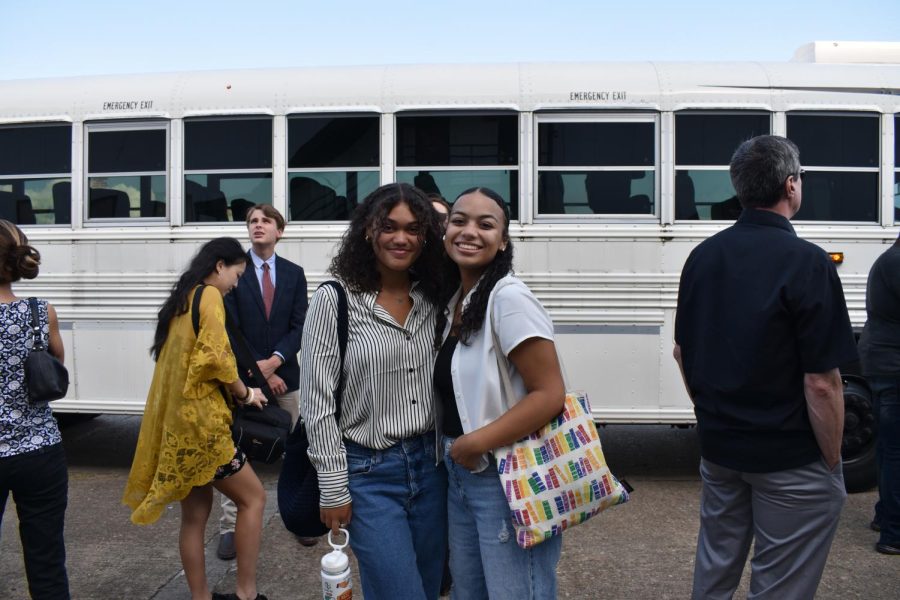 Joi Burgess, Editorial Assistant
September 19, 2022
On Thursday, September 15th, NAS Oceana Naval Base held a media day for local Virginia Beach and Chesapeake Schools. Kempsville was lucky enough to be given the opportunity...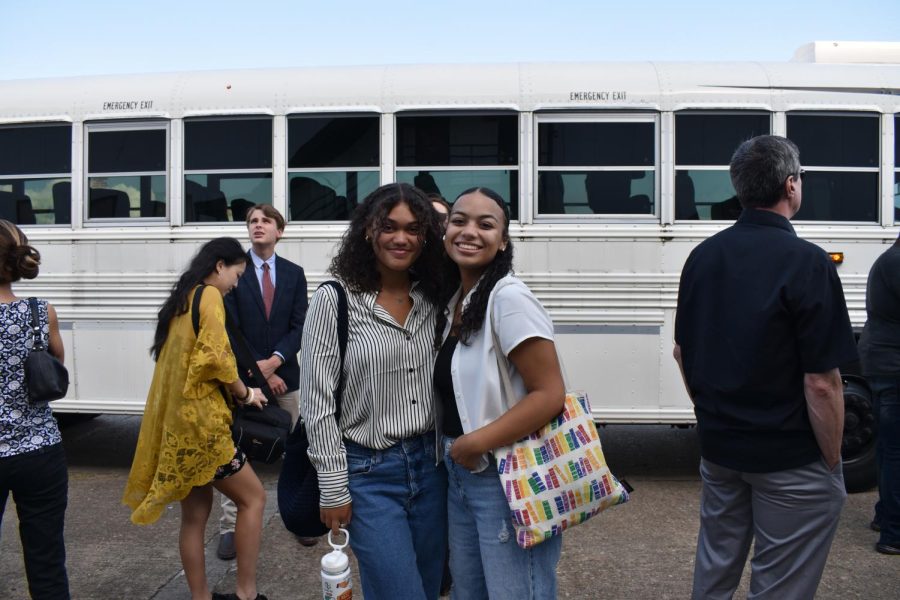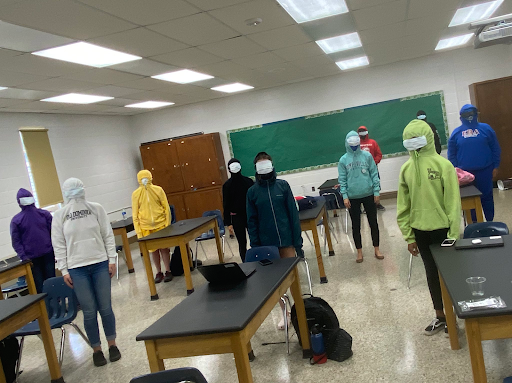 Noelle Smallman, Staff Writer
November 2, 2020
Every year the Kempsville High School SCA organizes Spirit Week to show off school pride. Though school isn't in-person, Spirit Week continued virtually. Spirit...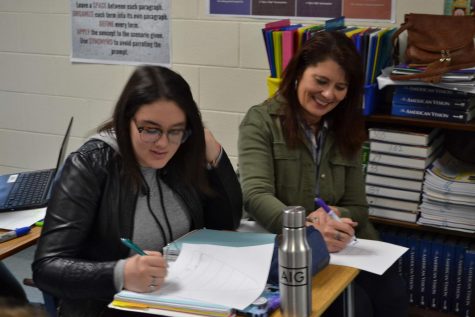 On Wednesday, February 5, about 200 parents came to...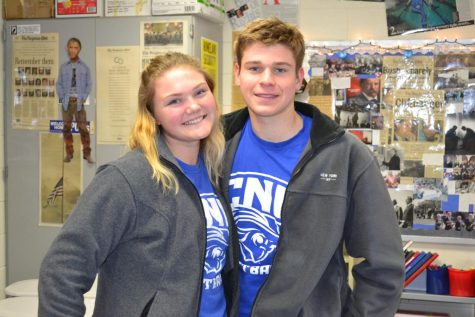 Winter Spirit Week 2019 was from December 9 through...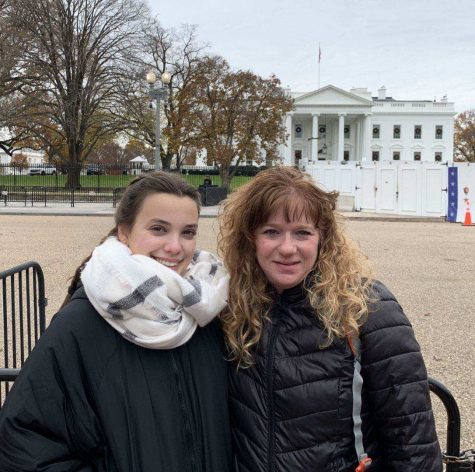 Different Country, New People: Marina's New Way to Learn About Life
–    Kempsville High School is hosting six foreign...

Loading ...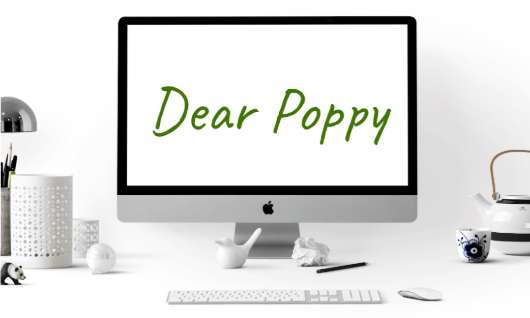 Poppy, Advice Columnist
January 22, 2021
Dear Poppy, This year school has been severely hard for me. Online school has been a hassle and I procrastinate so much. I currently have 10 missing assignments. I don't get anything done and my grades are dropping...