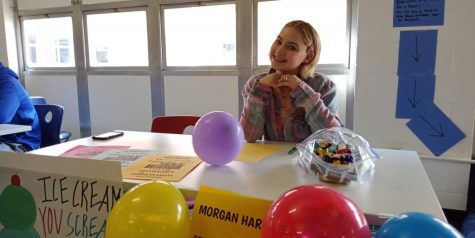 Sydney Haulenbeek, Editor in Chief
March 27, 2019
Class council and SCA elections are right around the corner at the beginning of April. On Friday, March 22, 2019, a Meet the Candidates event was hosted for students to mingle with and speak to 2019-2020 class and SCA candidates....
Recent Sports Scores
Tuesday, May 14

Boys Varsity Soccer

KHS 1 - Ocean Lakes 2

Friday, May 10

Girls Varsity Softball

KHS 10 - Green Run 0

Friday, May 10

Girls Varsity Soccer

KHS 3 - Green Run 1

Friday, May 10

Boys Varsity Soccer

KHS 4 - Green Run 0

Tuesday, May 7

Girls Varsity Softball

KHS 15 - Princess Anne 4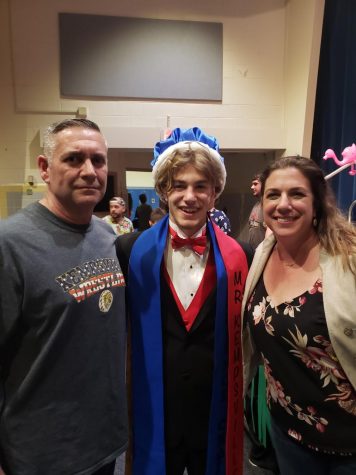 S. Riley Kight, Social Media Manager
May 21, 2019
Mr. Kempsville 2019 started off with a bang on Friday, May 17, with all seven competitors, Zach Bennett, Liam Besserer, Carson Blythe, Andre Costict, Evan Gibson, Phillip...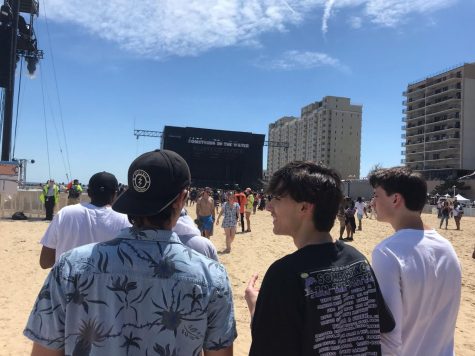 Aaron Thomas, Sports Writer
May 3, 2019
Last weekend, April 26 through 28, was an active one here in Virginia Beach as a music festival called Something in the Water drew in tourists. Something in the Water was...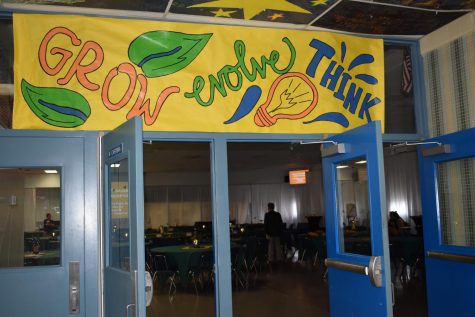 Tara Jones, Journalism Adviser
April 26, 2019
Photos from the Community Engagement Awards on April 25, 2019, which honored volunteers of the year and model partners in education.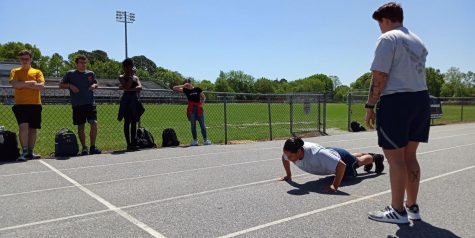 Students Participate in Armed Forces PT
Students leaned with their backpacks against the chainlink...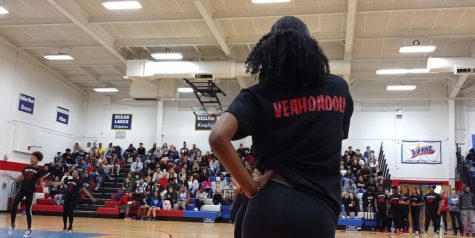 Spirit Week and Pep Rally Spring 2019
Kempsville's spring spirit week was held in April,...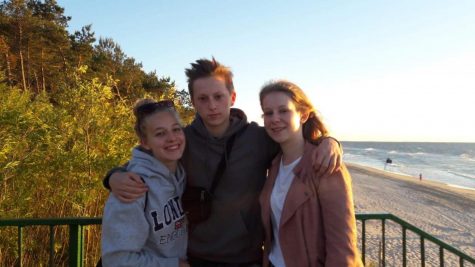 My Experience as a Foreign Exchange Student
–    Kempsville High School has five foreign exchange...

Loading ...