2020-2021 Staff
Editor in Chief
Janelle Camba is a senior in her second year with the newspaper. She is a member of DECA, FBLA, NHS, and the Interact Club. In her free time, she enjoys reading novels and writing.
Staff Writer
Hi, my name is Cate. I am a senior and this is my second year writing for the Treaty. I enjoy writing and being able to share information with others.
Staff Writer
Pandora is in the EBA and has participated in DECA. She enjoys video games and talking about them as well as reviewing them.
Staff Writer
Hi, my name is Sara Riley Kight, and I'm a junior this year. In addition to the Treaty, I'm also involved in WKHS, SCA, DECA, FBLA, drama club, scholastic bowl, and book club. I enjoy reading, coffee, and sleep.
Staff Writer
My name is Noelle Smallman. I'm hoping to be a music teacher some day. I enjoy writing, music, and any type of movies.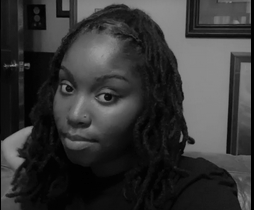 Staff Writer
Hello, my name is Julatte Hillman and I am a junior in Kempsville's EBA Academy. Outside of the newspaper, I am Vice President of the Black Student Union and on the SCA Executive Board as one of the Hospitality Committee c...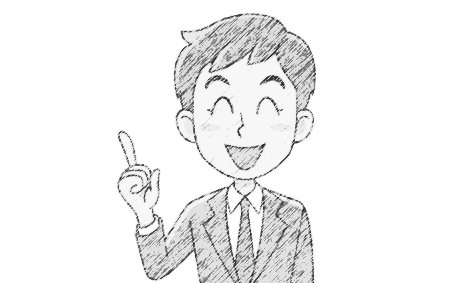 Advice Columnist
KHS' advice columnist! I respond to the Dear Poppy letters. Write me one here!