Toni Grau Garcia de Araoz: Showing Us that We're All Connected, No Matter Where We Come From
–    Kempsville High School hosted six foreign exchange students during the 2019-2020 school year. This is apart of an on-going feature series on these students and their experiences.
Swimming, lacrosse, climbing, skiing, surfing, and judo are some favorite sports of one of Kempsville's 2019-2020 foreign exchange students, Toni Grau Garcia de Araoz. Despite the fact that he's never visited the US before now, he has some of the same favorite pastimes as many American teens.
Grau Garcia de Araoz described how schools in Spain are different from schools here in Virginia Beach. 
"In Spain, you always have the same class; the teacher comes to your class," he said. "You have a schedule and you can change nothing." He further explained that schools in Spain are typically from 8 a.m. to 5 p.m., rather than the earlier start and release times that Kempsville has.  
He pointed out how visually, Spain and Virginia Beach are strikingly different, saying: "The houses, the distance… In Spain we are so close, always walking or riding a bicycle."
Despite these obvious differences, Grau Garcia de Araoz feels he is very similar to many teens here in Virginia. "I do sports… [I enjoy] playing video games, watching shows and movies, being with friends, those kinds of things, normal things."
Grau Garcia de Araoz says that his favorite class here in the US is ceramics, and that they don't offer the same courses in Spain. "It would be really cool to have study hall in Spain," he explains, "We have to do all the homework at home."
As a school, Kempsville should take this opportunity to learn about a new culture, as well as to connect with those around the community. When people have different experiences, demographic influences, ethnicities, and other cultural factors, they should be used as an opportunity for a better understanding of diversity. However, we should not forget the similarities that humans from many different cultures share. 
Edit 12/10/19 to reflect a change in the number of foreign exchange students.
About the Contributors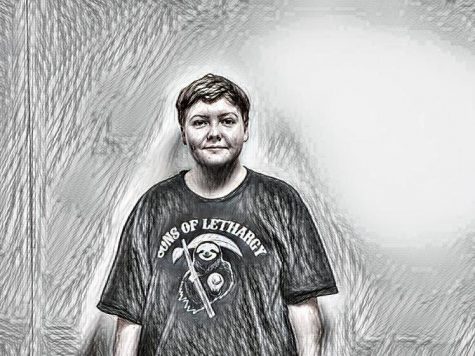 Jack Shupe, Staff Writer
My name is Jack Shupe. I am in the 10th grade and school is very important to me. My favorite classes are math and science but I am also very creative....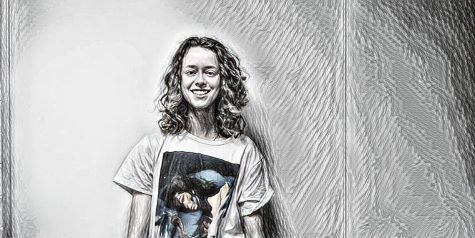 Sydney Haulenbeek, Editor in Chief
Sydney Haulenbeek is a senior and a fourth-year writer for The Treaty. She enjoys researching and analyzing nonsense, wasting time on Twitter, and working...