Different Country, New People: Marina's New Way to Learn About Life
–    Kempsville High School is hosting six foreign exchange students during the 2019-2020 school year. This is a part of an on-going feature series on these students and their experiences.
Today, many students dream of a life of travel and exploration after high school. However, this isn't a dream for Marina Cifuentes, but a reality. Cifuentes, a tenth-grade exchange student from Spain, is ready to dive straight into American culture.
"I wanted to experience new things, and I've always wanted to come [to America]," said Cifuentes.
Before arriving at Kempsville, most of her knowledge about America came from movies and media. She'd never celebrated American holidays but found adjusting to the culture quite easy with the help of her host family. 
"[My host family] make[s] sure I'm okay," said Cifuentes. "They're great… they're always doing something with me."
Cifuentes recalls how different America's school system is compared to Spain's. From grade levels to course options, many components contrast what Kempsville students experience throughout their day-to-day lives. Spanish schools lack the same electives such as Culinary or Home Economics.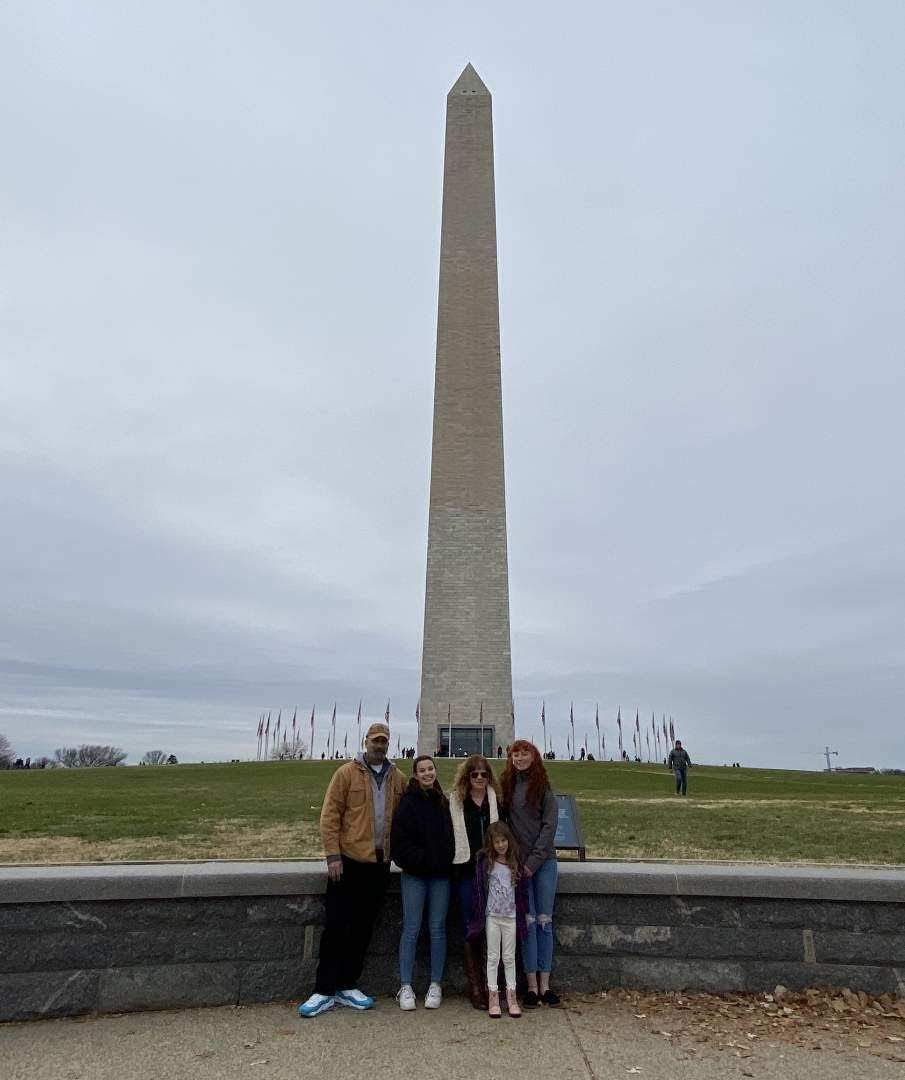 Indulging in the cultural differences, Cifuentes hopes to revisit America in the future and possibly pursue a college education here. In her few months at Kempsville, she's enjoyed meeting new people and creating deep connections. This experience encourages Cifuentes to recommend exchange programs to other students.
"You learn so much about everything and… life," said Cifuentes. "You're constantly out of your comfort zone… but that's good."
Even so, she still misses her family. However, Cifuentes continues to keep in touch, so she's never too far from home. As the year passes by, she hopes more students take the same opportunity and explore the world.
"You want to be involved… and do as much as you can," she advised.
Edit 12/10/19 to reflect a change in the number of foreign exchange students.
About the Contributor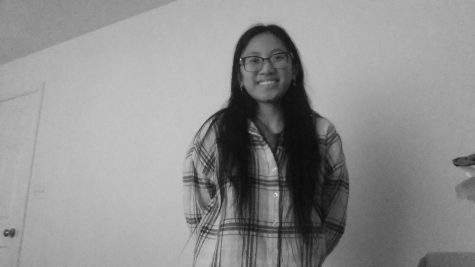 Janelle Camba, Editor in Chief
Janelle Camba is a senior in her second year with the newspaper. She is a member of DECA, FBLA, NHS, and the Interact Club. In her free time, she enjoys...