Say Goodbye to Kempsville's 2018-2019 Foreign Exchange Students
–    Kempsville High School hosted five foreign exchange students during the 2018-2019 school year. This is the last part of a feature series on these students and their experiences.
Kempsville High School is home to many students from different countries who participate in foreign exchange programs. These students travel to America for a school year for various reasons, varying from wanting to improve their English and learn American customs to wanting to grow more independent. Federica Fiorucci, from Italy, Sara Cachinero, from Spain, and Maria Seppik, from Estonia, have formed close friendships due to this program and reflect over some differences between their schools at home and why they chose to come here.
"I always wanted to come. It was my dream … so my parents gave me the opportunity to come," said Cachinero.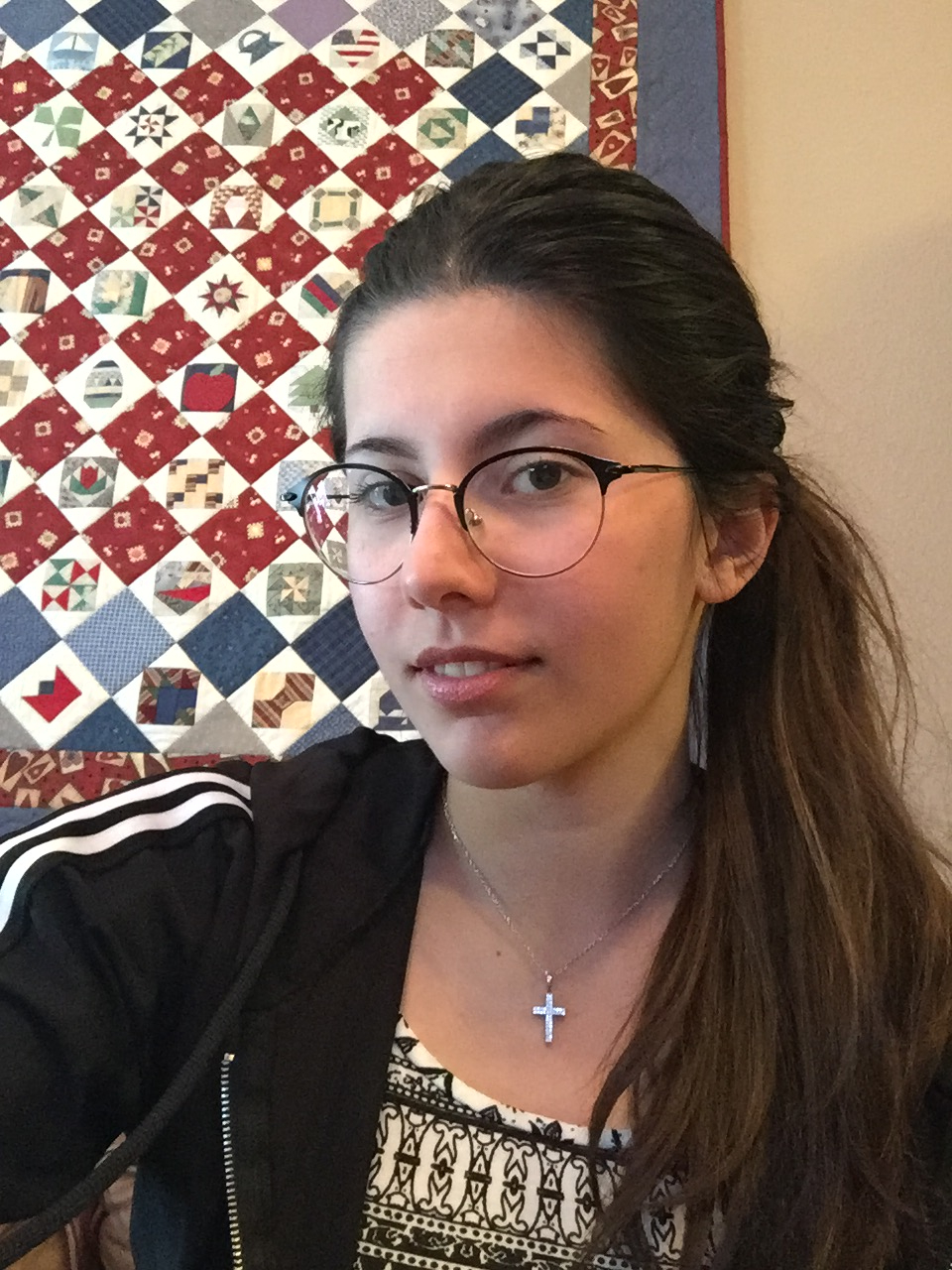 "I wanted to learn English," said Fiorucci. "I think it's an important language because it's everywhere now, and even if you study five years, at school, in Italy, you're never going to be as good as learning one year here. I also wanted to be more independent."
When asked about their school life in their home countries, all three said that schooling is very different from Kempsville. Fiorucci said, "In Italy, we have five years of high school. I am in my fourth year, and next year we have senior year."
Seppik pointed out another difference: student activities.
"I love the activities and clubs you get to join," she said. "There's so many extra-curricular activities you get to choose. In Estonia, we don't have that. Everything you do is outside of your school."
They were also impressed and interested in the wide variety of elective classes in America, and at Kempsville.
"We don't have study blocks, chorus class, public speaking, leadership, independent living, or cooking," said Seppik. "I never knew [school] could be so much fun, and interesting."
In America, it is usually only required to learn a language for three years in high school, but in many other countries, students are required to learn English, among other languages, beginning when they are young. This is the reason why most foreign exchange students are fluent in different languages.
"In Italy, we start to study English in elementary school," said Fiorucci. "It's really basic stuff, but in middle school we can decide to study English, French, or Spanish. In high school, [there's] more."
Cachinero said that she started studying English in Spain when she was six years old. Then she began learning another, German, in fifth grade, which she studied for five years.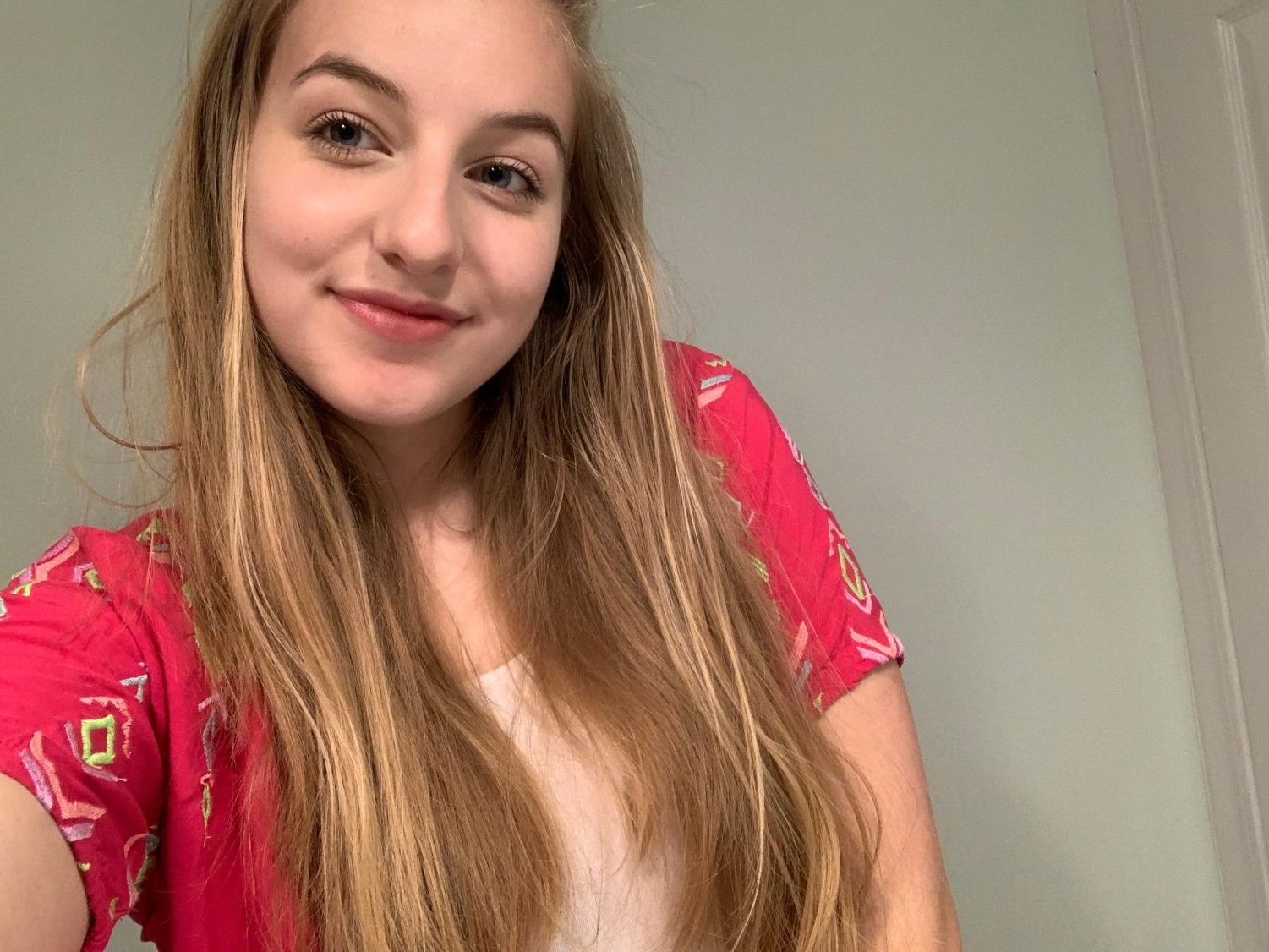 All three of them said their experiences here have been amazing, and they are grateful to their parents for being supportive.
"They were overall positive and very encouraging," said Seppik about her family's reaction to the program. "Of course, my parents were worried a little bit because they didn't know exactly where I was going," she explained.  
"My family gave me the opportunity, so they were really proud," said Cachinero.
All three have become very involved in extra activities at Kempsville as well. Cachinero has been on the swim team, in Powderpuff, and was on the soccer team. Fiorucci has been involved in Powderpuff, drama club, and the tennis team. Seppik joined the drama club and was in the competition one act for the year, "Two Small Fries to Go." She has also been a part of yearbook.
"I'm very grateful for the opportunity to come here," Cachinero said.
About the Contributor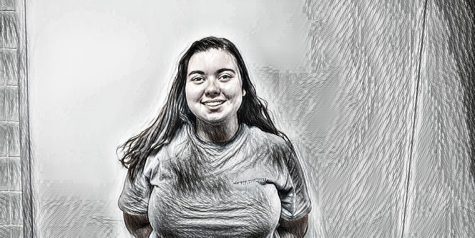 Paxton Coley, Managing Editor
I'm a senior here at Kempsville. I'm involved in not only the Treaty, but also the senior class government, drama club, SCA, WKHS, and marching band. I...