Different Country, New People: Vadim from Germany
–    Kempsville High School has five foreign exchange students during the 2018-2019 school year. This is a part of an on-going feature series on these students and their experiences.
Vadim Tosun, 17, would be considered a typical student in his country, Germany. But instead, Tosun is in the United States, in Virginia Beach, attending Kempsville High School on a foreign exchange program named International Experience.
His flight to his host family and a year-long stay in the US was the first time he had been to  America. The culture shock, he said, hit him during his flight layover when an American walked up and started talking to him.
"When I think back, it was such a weird feeling in that airport," Tosun said. "Because you know that you just landed in another life."
Tosun decided to apply for an exchange program after one of his close friends visited America.
"I told my best friend he should go to America – and he did. And he told me that it was so good, so I said: 'You know what? I'm going to do it too.'"
He ended up choosing the exchange program he did, International Experience, after his sister went through an exchange situation where the exchange was done because the host family was looking for money and not for the experience.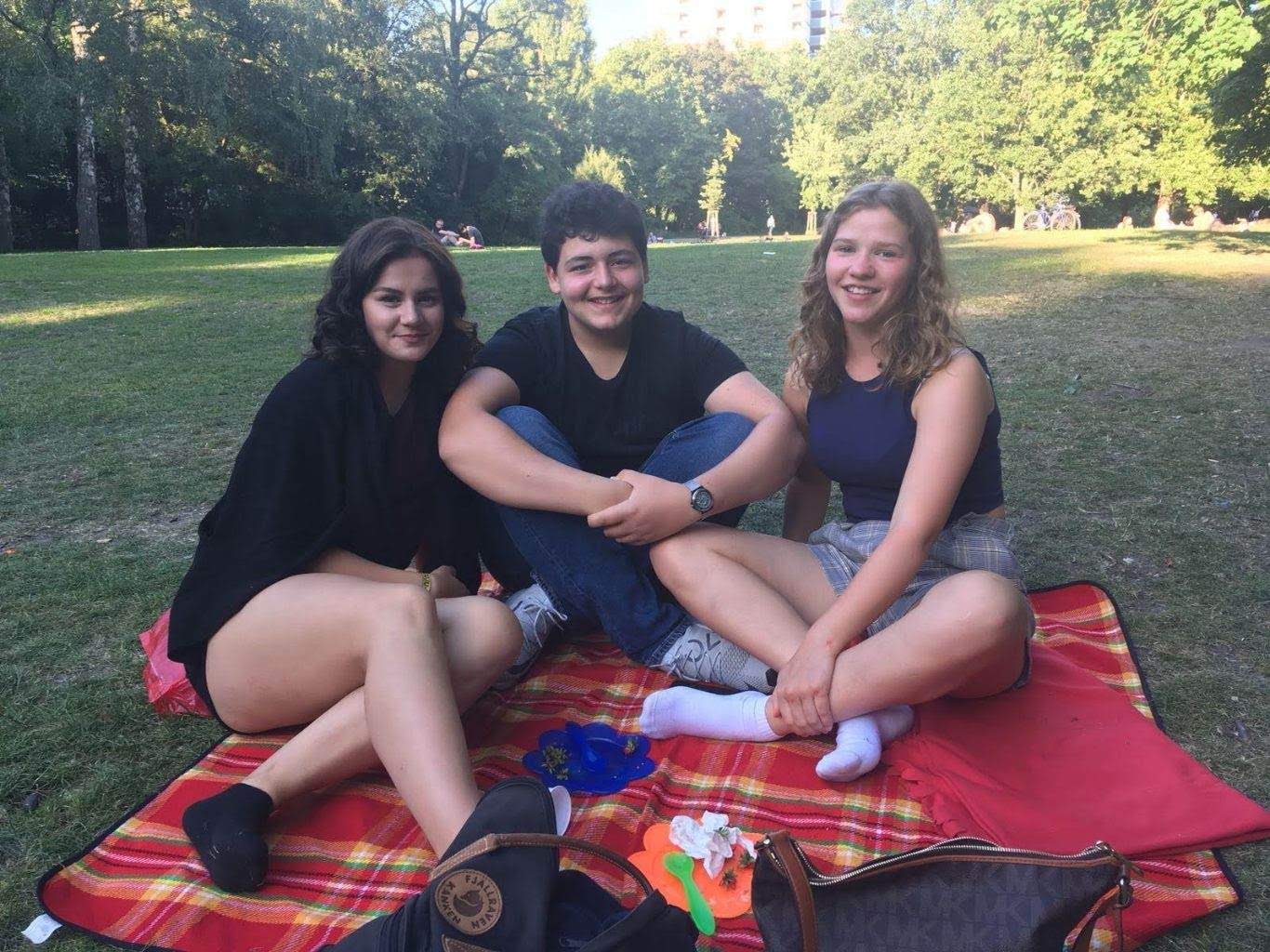 "They can't do that in America," he said, having done his research. "I wanted a family who wants me there and not a family who says 'he can be here because we get money.' I want a family who I can talk to, who does something with me." And that was exactly what he got.
His goal in coming over was to open his eyes to new situations.
"I just wanted to experience something. When I came to America, I got out of my comfort zone. I pushed myself out of my comfort zone and said: 'hey, now you need to get out and find some friends, or you're going to sit here for a year.' In Germany, I had my typical five, ten friends that I did something every day with. But if I don't push myself out of my comfort zone, I'll have problems when I'm older too."
For the first month in school, he struggled, feeling uncomfortable. "I just sat in the corner and ate my lunch because I didn't want to talk to people. I didn't want to get out of my comfort zone. But then I remembered, why am I here, right? And I just tried. And it slowly worked."
It also took him a while to become accustomed to the change in school systems. In Germany, he would be in the equivalent of his senior year, a grade he will have to retake because American credits don't transfer over. He doesn't mind, though, as he has found the experience to be worthwhile.
He was also startled at how structured the school days are, as he found them to be far more planned out.
"You start every morning at the same time and end at the same time," Tosun said. "It doesn't matter if it's a different day – if it's a C day – if there's a schedule change, it always ends at the same time."
This isn't the case in the German gymnasium; the starting time for the first block at his school began at 8, but students wouldn't always have classes that began that early and would come in later.  German schooling also doesn't have a set ending time, ending somewhere between 12 and 4. While Kempsville operates on an eight-class A/B block schedule, in Germany he had a weekly plan of thirteen different classes.
"Both have their advantages," Tosun said about the differing school systems. "In German school, the really good part is that school doesn't start that early. But you have more fun classes such as cooking, computer programming, and financial management. We don't have really fun classes."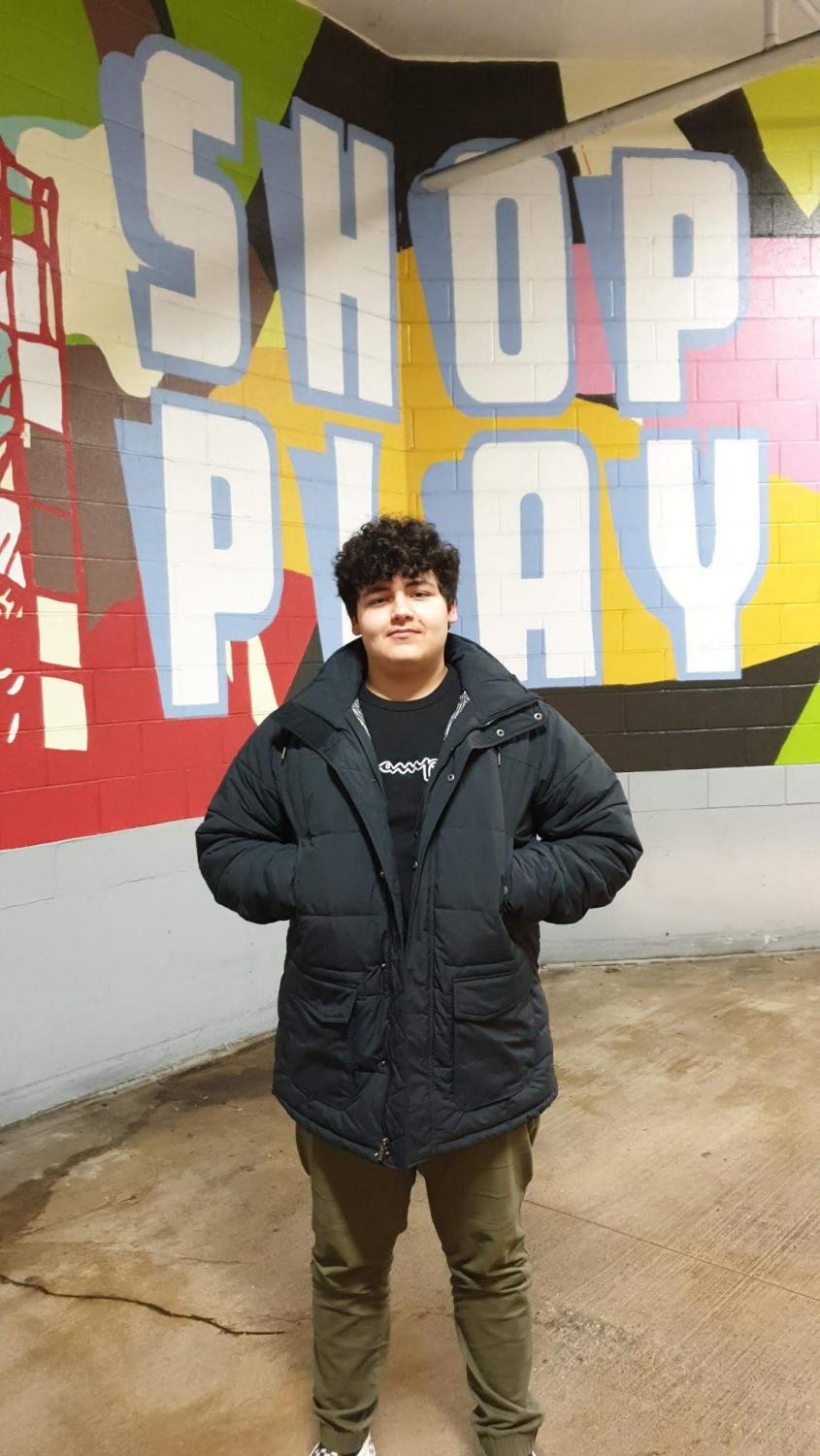 Schooling happened to be one of the main reasons he decided to come over to America.
"I always wanted to see what American schools were like. And I only have the chance now. When I'm older I can't go to high school, right?"
Tosun is German, but his family is Turkish, and he speaks three languages: Turkish, German, and English. He has enjoyed his time in America and at Kempsville thus far and finds himself only missing one thing.
The only thing he misses? His mother's cooking.
"I miss my Mom's food," Tosun said. "I miss Turkish food."
About the Contributor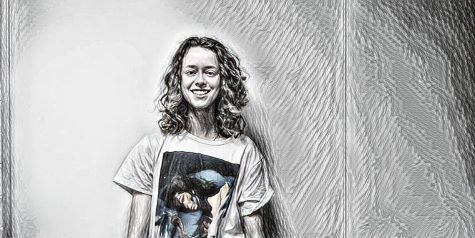 Sydney Haulenbeek, Editor in Chief
Sydney Haulenbeek is a senior and a fourth-year writer for The Treaty. She enjoys researching and analyzing nonsense, wasting time on Twitter, and working...