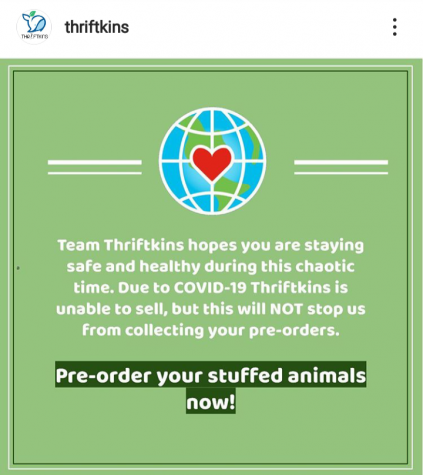 Sydney Haulenbeek, Editor in Chief

May 11, 2020
Thriftkins, a first year business in IncubatorEDU, is one of the many EBA businesses that has been impacted by the school closure, and COVID-19.  It's just a case of adapting and improvising," said COO Brett Evans. "Overall production has slowed down, but work is still being done. T...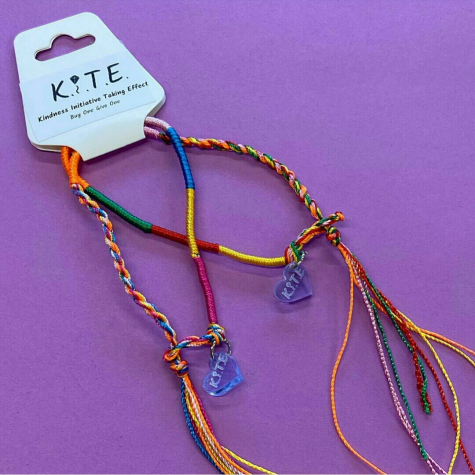 Janelle Camba, Editorial Assistant

March 5, 2020
In an average high school, kindness can be hard to come by. However, the opposite is true for Kempsville High School thanks to a new student business: Kindness Initiative Taking Effect, or K.I.T.E. Students taking the Advanced Entrepreneurship class were tasked with creating a motivational business using e...