Lubinski Teacher of the Month of February
Every month the Kempsville community comes together to vote to recognize a hard-working spirit of Kemspville's staff. Kempsville's choice for Teacher of the Month of February is none other than Mrs. Katharine Lubinski from the science department. 
"I was a little surprised I got teacher of the month, especially since there aren't a lot of students who have taken physics yet," said Lubinski.
She works hard to have school spirit and tries to be a constant help to others in her school community, as well as her students. 
"Mrs. Lubinski is awesome. She does her best to relay everything back to physics while enjoying her job," said her student Damien Macri.
You can vote for March's social studies teacher of the month here.
About the Writer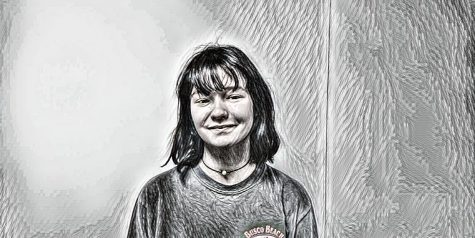 Jakelynn Credle, Staff Writer
Hello, my name is Jakelynn! I'm a senior and I've been attending Kempsville since my freshman year. I'm not involved in anything other than The Treaty, but...