Best Gifts for Every Age Group on Your Shopping List
One of the hardest things about the season of giving is figuring out what exactly to give. And when it comes to loved ones, it is important to find a gift that they will enjoy but also a gift that isn't out of budget – we are students, after all! – especially if one distributes gifts to multiple people. Each item on this list is available online, with a link provided, as well as a short description to make the buying process easier. 
Compiled here is a list of some gift ideas for children, teens, adults, and even grandparents, all (hopefully) within a reasonable price range. 
Suggestions for adults or teens:
Mini Waffle Maker

Find it on

Amazon

for $9.99

This mini waffle maker is a good choice because of its affordable price, as well as the fact that the majority of the reviews have positive feedback. It is small, and therefore a great, hassle-free addition to any kitchen, no matter how cramped.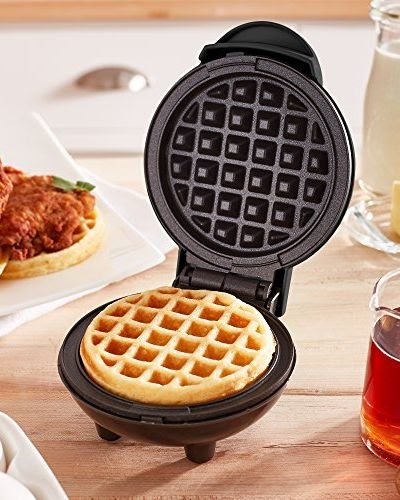 Succulent Tealight Candles

Find them on

Amazon

for $10.99

These tealight candles are perfect for anybody who enjoys gardening. Succulents and cacti are known for the way they can survive even in persistent desert heat, but there's no need to worry about watering these! Great for decoration (lighted or unlighted) and spaces where minimal light is desired.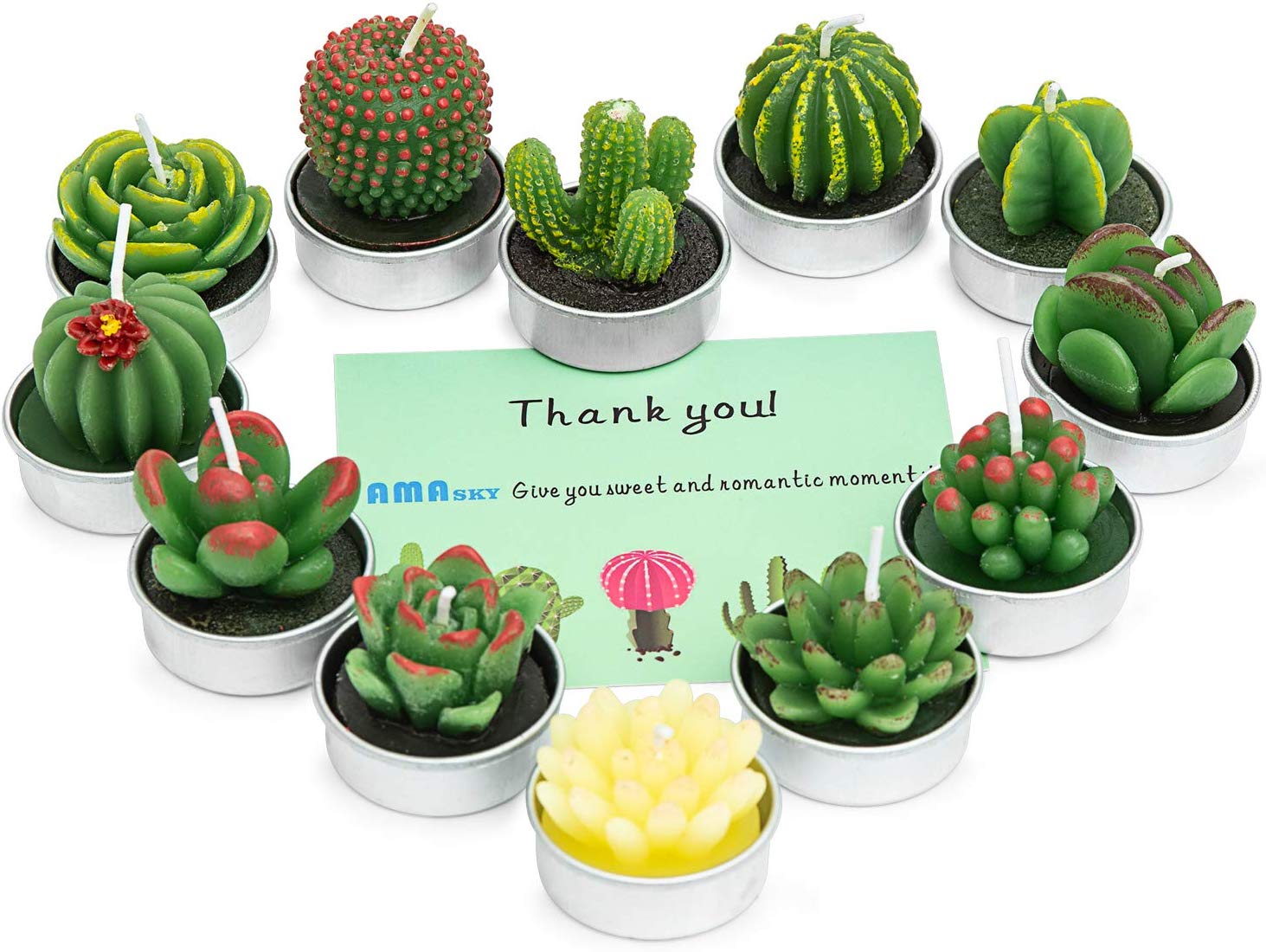 Find it on

Amazon

for $13.99

Anybody can stay warm and be fashionable at the same time! This product is great for any age group and comes in a variety of colors. The mermaid blanket also has a wide range of positive reviews.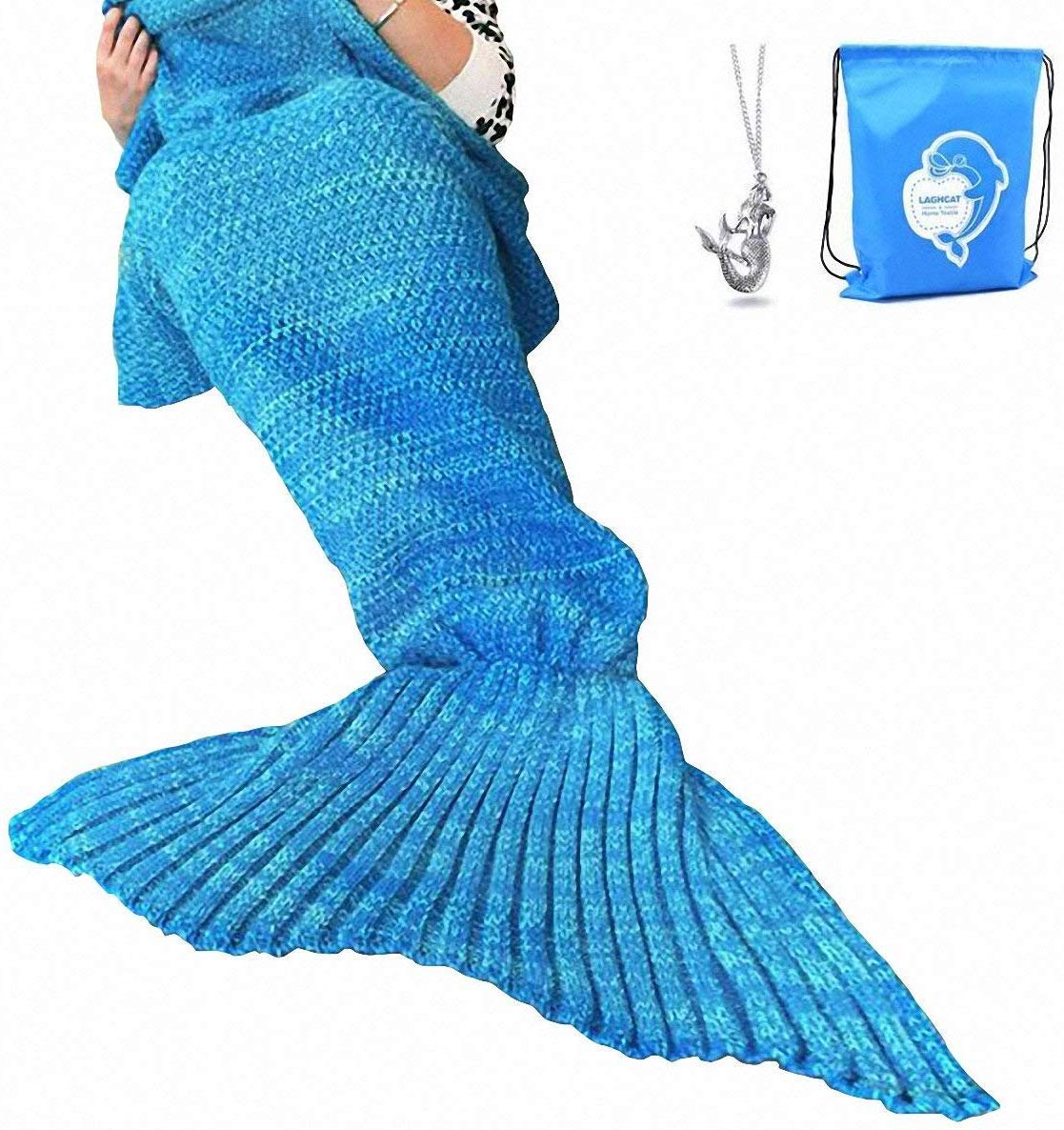 Soap Gift Set

Find it on

Amazon

for $9.95

There are nine different scents included in this sample box: lavender, sage, rose, gardenia, mint, lemongrass, lime, almond, and milk. These soaps have many positive reviews, including some consumers that report the soap being gentle on sensitive skin.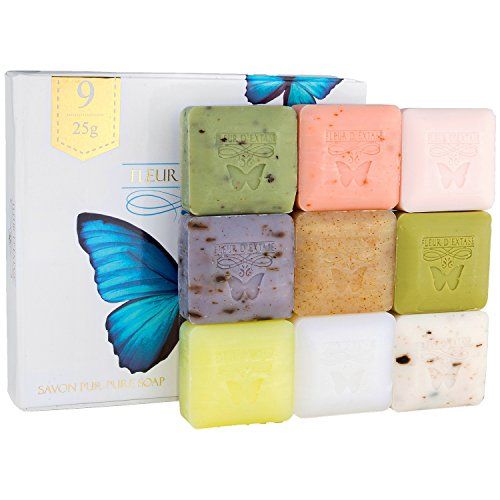 Suggestions for teens:
Gouda Ideas Notebook

Find it on

Amazon

for $9.99

This journal is a great choice for anyone wanting to give a cheesy gift. The pages are lined, making in a handy notepad for any occasion. The great gift for a cheese lover!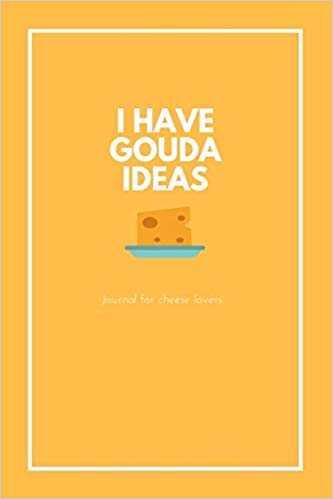 Velvet scrunchies

Buy in bulk and save! You can find a set of 45 on

Amazon

for $13.55

This product has 4.5 stars, with many reviewers saying that the elastic was good quality. This gift is great for anyone with long hair or even someone looking for a fashionable bracelet to go with every outfit they own- the variety of colors makes this fairly easy!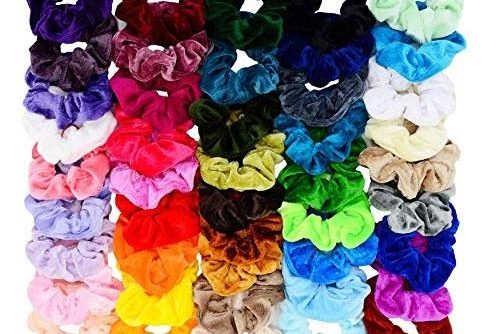 Christmas-Themed Lip Balm
Find it at

Etsy

starting at $11.00

These lip balms are a great gift idea in the wintertime since dry weather tends to make people's lips get chapped. They rate 5 stars on Etsy, making them a top choice.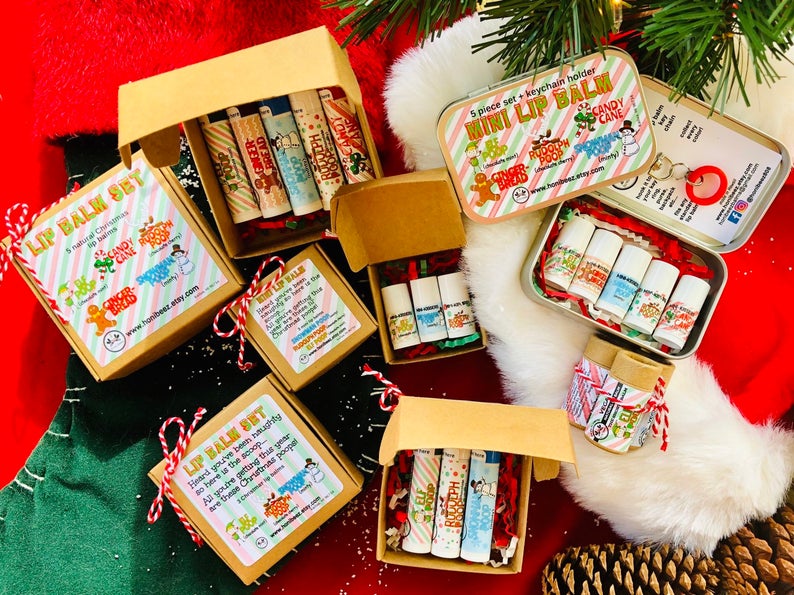 Suggestions for children ages 3-6:
Plush "Baby Shark" Puppet

Find it on

Amazon

for $14.88

This toy is produced by WowWee for Pinkfong, the official creator of the baby shark song! The song itself went viral earlier in the year, making this a great toy for any child who loved the song.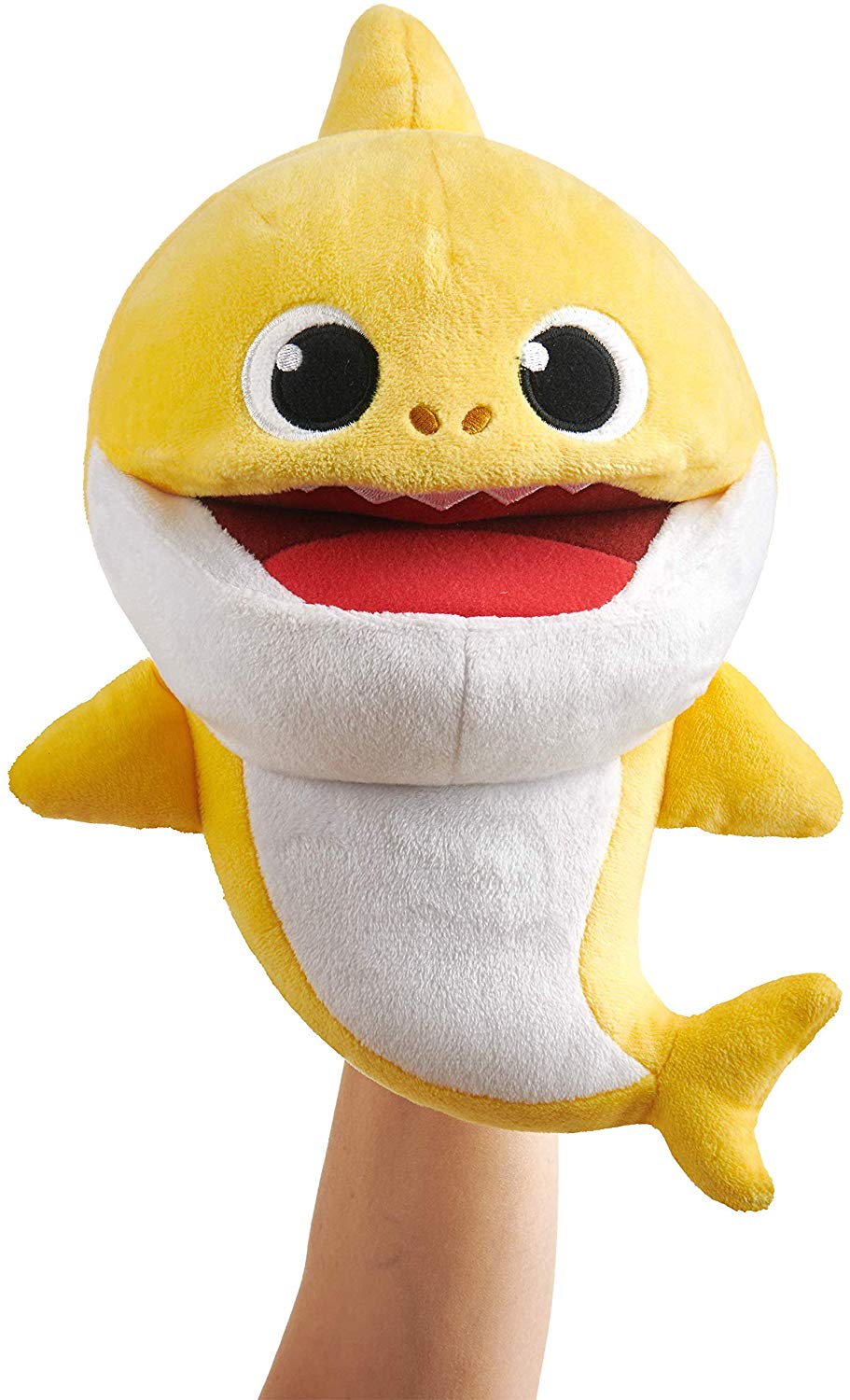 Find them on

Amazon

for $13.99

This is a great children's toy for two reasons: there are endless possibilities for what they can build and can, therefore, keep children entertained for hours, as well as the fact that this hands-on activity can help young brains develop motor skills.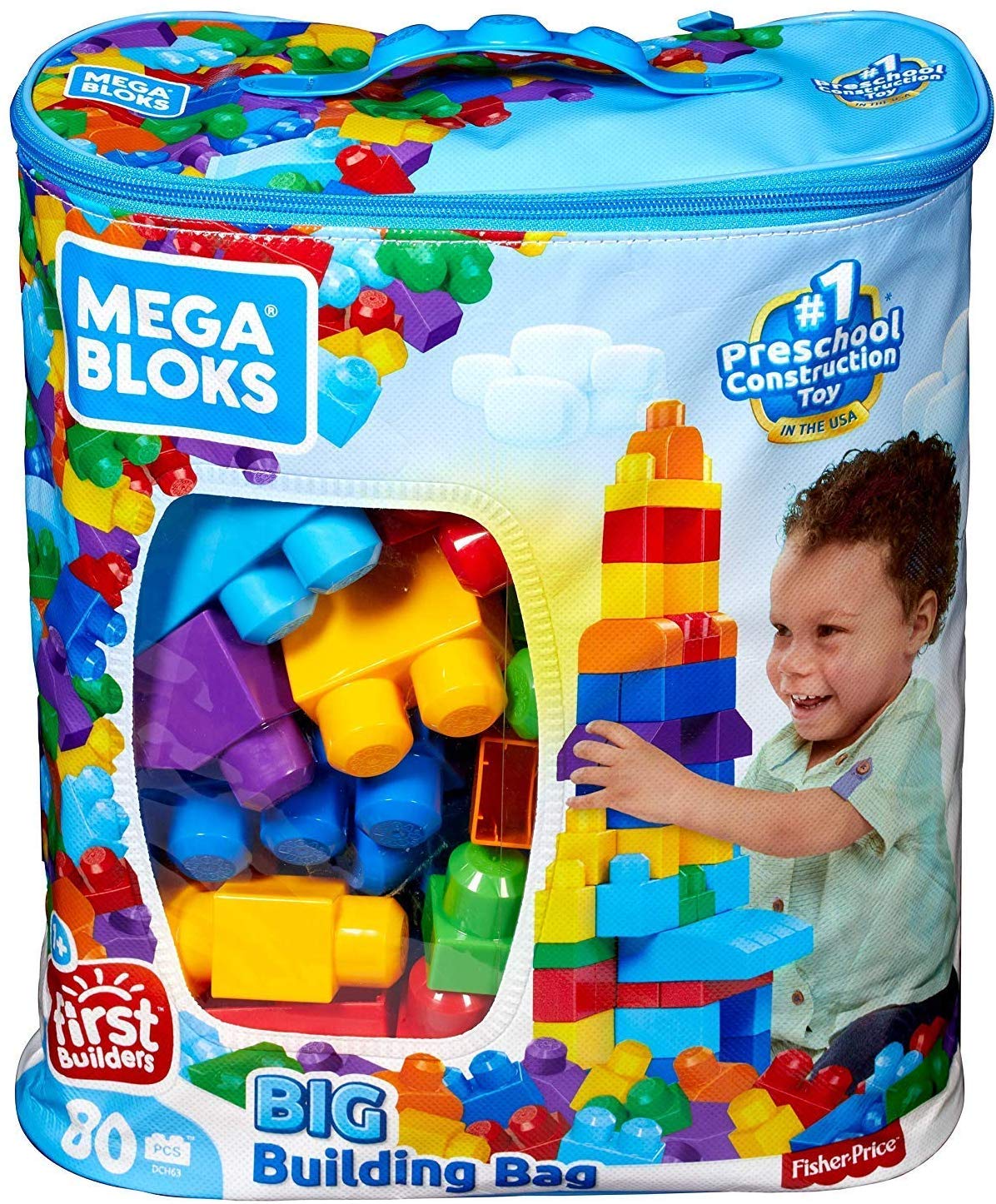 Suggestions for children ages 7-11:
Log Color Pencil Truck and Sharpener

Find it on

Amazon

for $16.99

This is a great gift for those creative kids on your list. The truck is fun for anyone that likes cars, and also doubles as a pencil holder and sharpener to allow for artistic expression.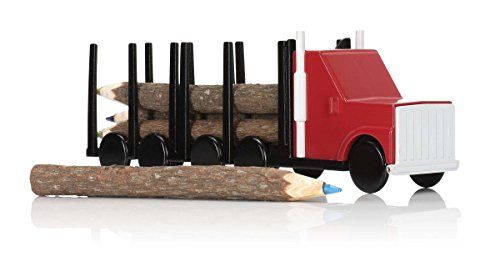 Difficult Riddles for Smart Kids

Find it on

Amazon

for $5.49

This is a great gift for the young readers on your shopping list because it engages their minds and teaches them to think outside the box. Riddles are an entertaining activity for any occasion, such as a family get-together, road trips, or even just when they get bored.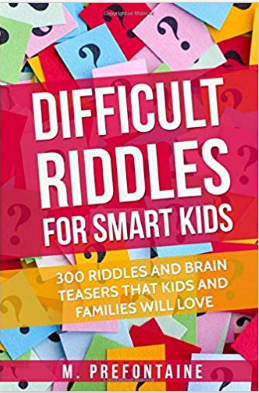 Suggestions for parents or grandparents:
Customizable Stainless Steel Horizontal Bar Necklace

Find it on

Amazon

for $8.99

Stainless steel is a durable metal that doesn't tarnish easily, making this a great gift to last for a good amount of time. Plus, the personalization makes it that much more special to whomever you are gifting it to!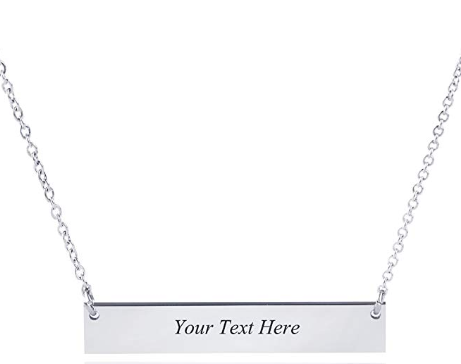 Fill-In-The-Blanks Book: Why You Make Me Smile

Find it on

Amazon

for $11.25

This book, while small (see dimensions), is a heartfelt way to show someone how amazing they are to you personally. Why You Make Me Smile is also great because of its vague wording in the title; it can be gifted to anyone who makes you smile, regardless of age or gender!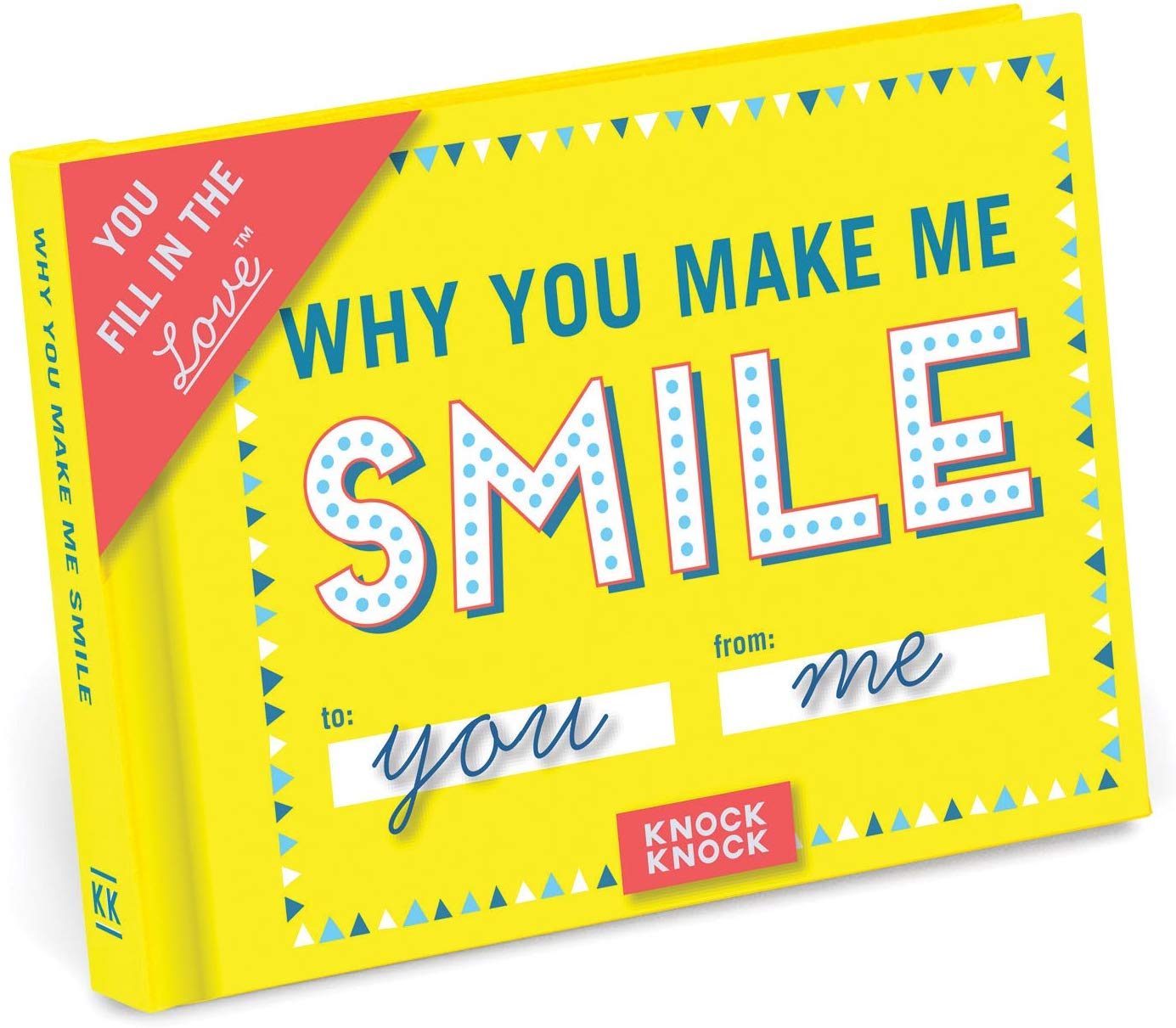 About the Contributor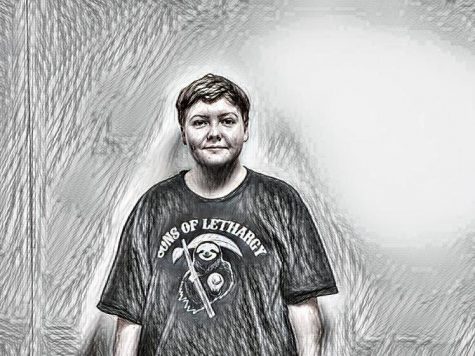 Jack Shupe, Staff Writer
My name is Jack Shupe. I am in the 10th grade and school is very important to me. My favorite classes are math and science but I am also very creative....