Kempsville's Chess Club Attends Tournaments
The room is filled with at least 20 kids that ten minutes ago had been huddling in the upstairs 700 hallway making jokes, dropping Doritos, and passing around a YouTube video. Now, they're mostly quiet and focused, with some background laughter but mostly the silent shift of chess pieces moving around on the board. This is "lunch chess," a daily, informal meeting in math teacher and Chess Club adviser Walter Pianka's room.
Kempsville High has many clubs that help students explore hobbies and make friends. One of these clubs is the Kempsville Chess Club, a club based around the playing of chess which has recently begun to turn competitive. 
The club began hosting unofficial meetings in September 2018 and was recognized officially in October. Casual chess players meet on school days during the second half of the lunch period, but the members that want to compete have chess tournament practice after school on Thursdays.
"…It takes time to get a chess team tournament ready," said Pianka. "I just can't pick up a chess team; kids that have never been to a tournament or anything like that and say, you know: 'you're going to tournament.'" 
 The Chess Club's most recent competition was a Four Round Swiss Tournament on October 12, 2019, at Hampton Roads Scholastic Chess Association, where Kempsville's chess players could have fun in healthy competition with other teams in the Hampton Roads area. The tournament lasted four games that had winners play winners and losers play losers. Preston Lewis, a member of the Chess Club, and adviser Pianka attended. 
Last year, Preston Lewis won first place in a tournament at MacArthur Mall for 600 rated players and below. However, the win didn't represent the club as he was the only member of the Chess Club to attend that day. This year, the club is trying to gain funds in order to travel and attend tournaments as a team, rather than as individuals, to "win trophies for the school instead of for ourselves," Lewis said. 
"The problem is that in order to get them out to states I need funding," Pianka said. "You're talking typically Richmond or Manassas, Virginia, where the state tournaments, championships are. That requires funding on a level typically that schools don't provide." Pianka has yet to speak to Kempsville High School administration about funding, but his current plans include having the club attend at least two tournaments this year.
 "Right now, the advantage of having [tournaments] local, is that kids can get their parents to take them," Pianka said. "I give them permission slips; we typically go on Saturdays, you know, kids can get their parents to take them usually, no problem."  
However, he hopes that soon he'll be able to get the team to a level where they can play at states, describing tournaments as "part and parcel to the competition of chess."
About the Writers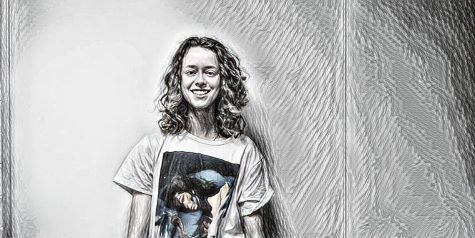 Sydney Haulenbeek, Editor in Chief
Sydney Haulenbeek is a senior and a fourth-year writer for The Treaty. She enjoys researching and analyzing nonsense, wasting time on Twitter, and working...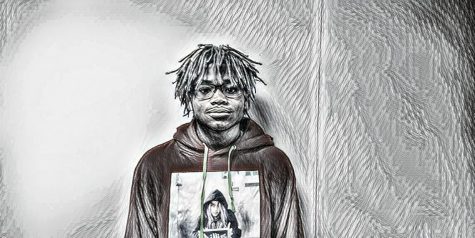 Aman Hagwood, Staff Writer