Republican Rally Fires Up Attendees but Falls Short in the Vote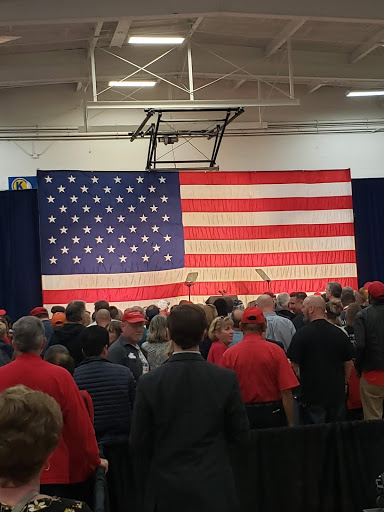 On Saturday, November 2, many Republican officials spoke at a rally at Kempsville Middle School, urging the public to vote. Vice President Mike Pence headlined this function, speaking of the successes the current administration has had and why Virginia needs to stay red. 
"I'm here for one reason and one reason only. Virginia and America need you to vote on November 5 and re-elect Republican majorities in the House of Delegates and State Senate," said Pence. "You could be the difference."
At the rally along with Pence were several local candidates, including Jen Kiggins, Shannon Kane, Bill DeSteph, Chris Stolle, Rocky Holcomb, and others. Also there to boost the crowd was former Governor Bob McDonnell and former Congressman Scott Taylor.  
Taylor lost his seat last year to now-Congresswoman Elaine Lauria. He is currently planning to run next year in an attempt to unseat U.S. Senator Mark Warner.
"We are here today because we feel like our president is being mistreated," Taylor said, firing up the crowd before Pence arrived. "We're not being properly represented in the House and Senate at the federal level. Let's make sure it doesn't happen at the state level."
About 40 minutes after all the candidates spoke, the vice president arrived, landing at Naval Station Norfolk. Pence spoke against the Democrats, especially Governor Ralph Northam, over their support of legislation to approve late-term abortion. "This president and this vice president and the Virginia Republicans will always stand for the right to life," he said.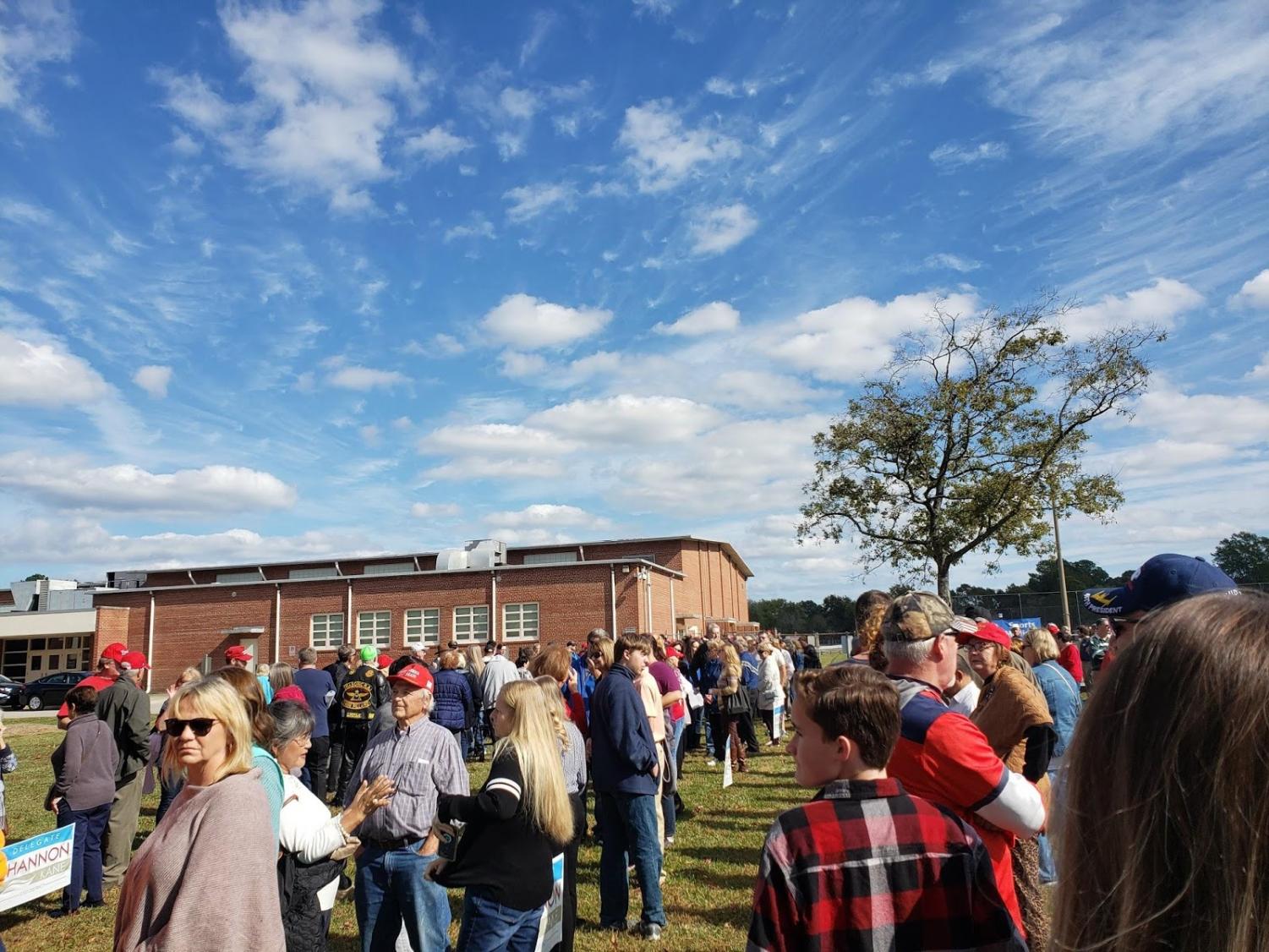 Pence also denounced the Democrats' position on gun control and illegal immigration, saying, "It's not going to be enough to win the next election; we have to win the next generation." 
Throughout the speeches the people were fired up, cheering for the red and jeering at the blue. Many attendees sported their "MAGA" shirts and hats and chanted "Four more years!" through the day. 
Despite their efforts on Saturday, however, many of the candidates fell short in the election on Tuesday. While Kiggans and DeSteph won their races, Holcomb, Stolle, and Kane, among others, didn't. This gave the Democrats full control of both the House of Delegates and the State Senate, turning Virginia blue for the first time in over 20 years, a historic shift for the state.
About the Contributor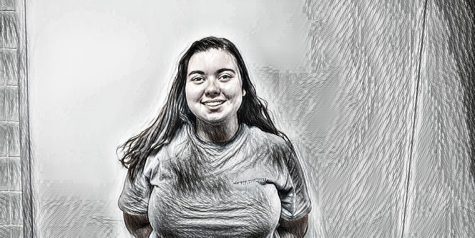 Paxton Coley, Managing Editor
I'm a senior here at Kempsville. I'm involved in not only the Treaty, but also the senior class government, drama club, SCA, WKHS, and marching band. I...