Kempsville Varsity Football Loses First Game After Spectacular Win
On Friday, November 1, Kempsville's varsity football team had their Homecoming game against the First Colonial Patriots. As Kempsville's last game against Bayside was their first win in almost six years, many fans were excited to come out and watch Kempsville try to take another win. 
The Chiefs started off strong taking the lead in the first half of the game, with Kempsville scoring the first touchdown and getting the extra point of the game shortly after the first quarter started. In the second quarter, Kempsville scored another touchdown and did a 2-point conversion, which put them at 15-0. 
The Patriots came back even stronger in the remaining two quarters. In the third quarter, the Patriots scored one touchdown and the extra point, and in the fourth quarter, they made another touchdown and the extra point, which put the score at 15-14. Taking the lead, the Patriots went for a 2-point conversion which then ended the game at a total of 15-16, with First Colonial taking a win.
About the Contributor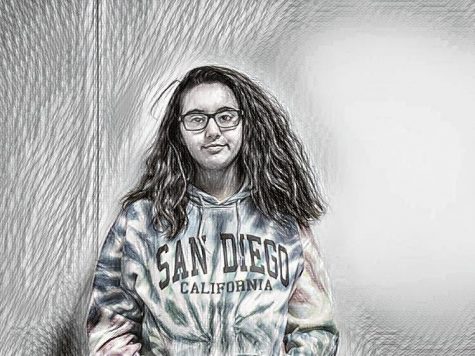 Alexis Grasso, Staff Writer
Heyo! I'm Alexis and I'm a junior! I like animals and I am a photographer.