AP Students Required to Pay for Exams by November
Students who took AP classes at Kempsville High School last year were required by the College Board to register and pay all fees for their AP exams during the spring, before the exam period.
But while that has been the format for the past few years, this year the College Board piloted a new exam registration date program that required students to register for their exams in the fall to try and encourage students to prepare more, and hopefully, score better.  The pilot program, which took place at 800 schools across the country, was deemed successful by the College Board. 
Since the pilot program was successful, the College Board has decided to implement the new registration deadline across the country. The new deadline does not affect the date that the actual exam will be held, but it moves the registration commitment to a date much earlier in the school year. Kempsville High School students have to register for their exams in My AP – which will order their exam –  before paying for the exam in Total Registration, rather than just having to pay for the exam. They have to pay a $40 deposit for each exam by November 4, but the remaining balance of the exam cost must be paid by March 6 if it was not paid in full. 
"I hope that [the change] has a good effect on students," said Ms. Victoria Thompson, the EBA counselor. 
About the Contributor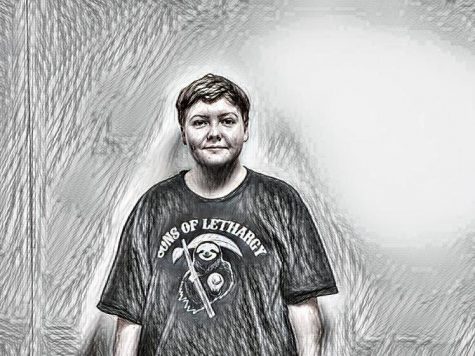 Jack Shupe, Staff Writer
My name is Jack Shupe. I am in the 10th grade and school is very important to me. My favorite classes are math and science but I am also very creative....