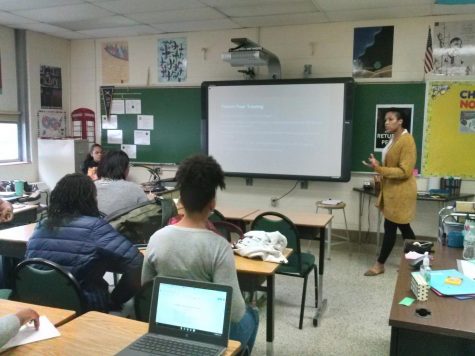 Mylynn Hopper, Staff Writer

November 26, 2019
During this month's Trill Talk session, which was held November 18, Khia Evans, Kempsville's college and career counselor, made a guest appearance to hold a conversation on the topic of coping with stress.  The conversation in its first half was guided by Evans. She started off the...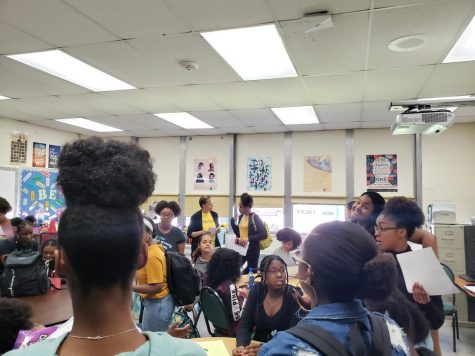 Paxton Coley, Editor

October 8, 2019
On Thursday, September 26, the Black Student Union (BSU) hosted their first "Trill Talk," which is a play on the popular TED talks.   "We're seeking diverse folks that can come and present positive messages to the community," says Kimberly Nurse, the BSU sponsor. "That inc...