November Trill Talk Presents Advice on Stress for Students
During this month's Trill Talk session, which was held November 18, Khia Evans, Kempsville's college and career counselor, made a guest appearance to hold a conversation on the topic of coping with stress. 
The conversation in its first half was guided by Evans. She started off the talk with some tips and strategies of her own to help with coping. During the talk, Evans told the students about the three ways of coping: emotional, problem, and proactive focus. Emotional focus helps take your mind away from the stress through activities such as exercising, meditation, using a detailed coloring book, and more, whereas for problem focus, the goal is to find the source of the problem and figure out ways to deal with it. For example, Evans mentioned how the use of cell phones can be very distracting today. 
"You all turn to your phones when you're high and when you're low, emotionally," Evans said, explaining how our cell phones have become coping mechanisms because of how much students rely on them. "That takes away your ability to isolate yourself and be with your own emotions to be comfortable with being upset." 
Evans then proposed a solution.
"Turn it off. Turn it off at 6 p.m. Don't turn it back on again until 3 p.m. Overnight, leave it off. School day, leave it off. After you get your homework done or after work, you can turn it back on, use it for a couple hours, then turn it back off. That is a really good way for you to learn how to process the day. Good, bad, or indifferent."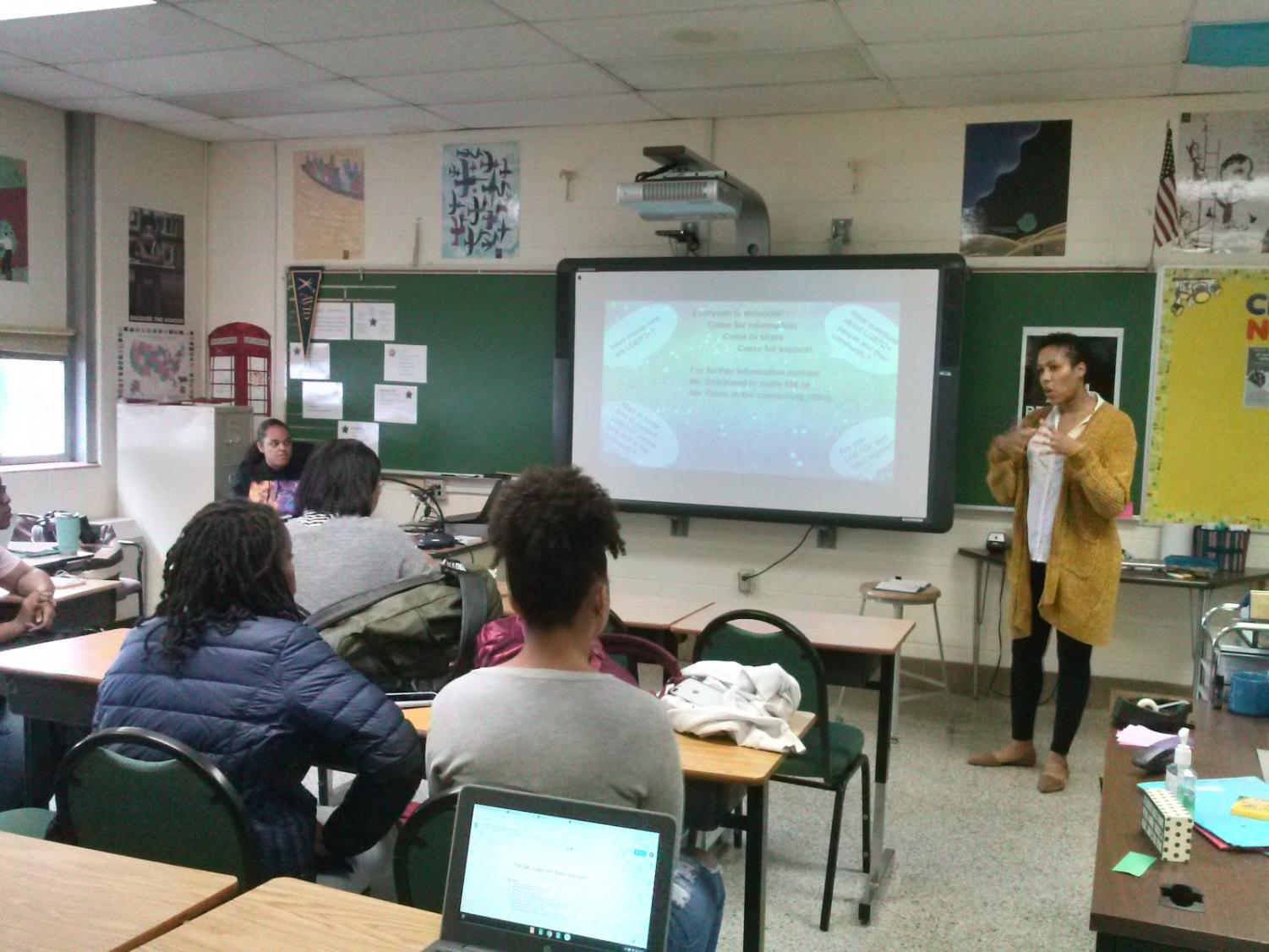 The third form of coping, proactive focus, was relatively new to Evans, as she had just learned about it after college. Nevertheless, she still felt it was important to share in the discussion. The concept of proactive focus is to handle a potentially stressful situation before it becomes too stressful. 
"For instance, you have an exam coming up and you know it," Evans started in her example for the coping style. "You've known about it all school year that in January, you're gonna take a cumulative exam for everything you've learned since September. Don't wait until January to study because that's stressful. So set aside, starting in September, maybe twenty minutes a day to go over that math that you've learned. That way you'll be prepared. So, you'll be proactive; you're planning for it." 
Evans also stresses the difference between problem focus and proactive focus using the exam example.
"Problem focus: you can't cut that test out of your life, you have to take it. Proactive means that you plan for an expected change. You plan for an expected stressful situation." 
Evans ended her guided portion of the talk by reminding people of one prominent form of coping: reaching out for help.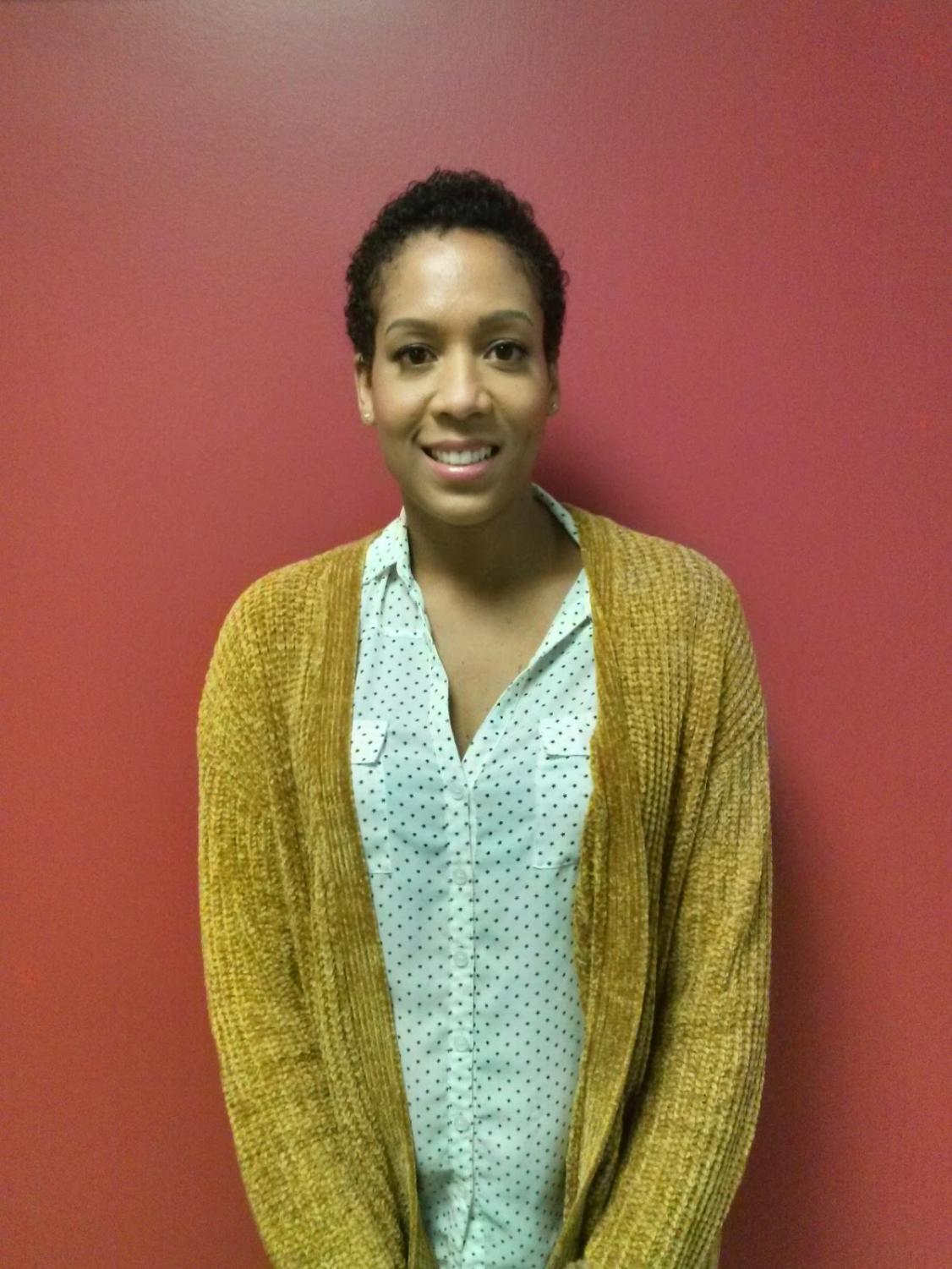 After Evans had suggested all of her own tips and advice for coping, the second half of the conversation was then directed to the students so that they may ask for advice for coping with problems that were more specific or relatable to themselves. 
Evans hopes that the conversation will be of use to the participants as they learn more about the concept of coping. 
"I hope they will walk away, first, with an acknowledgment just knowing they're not the only ones dealing with the things in their lives that they are dealing with," Evans stated.
"On the other side of that, 'here's what I can do to better be able to deal with these things in a productive way.'" 
Evans would like to see students have a better understanding of themselves and what they are capable of after having attended the Trill Talk.
"I hope to see more students getting on [better] with the rigor of academics, [and] with the expectations they have for themselves. I hope to see a better relationship between students and their stressors."  
About the Contributor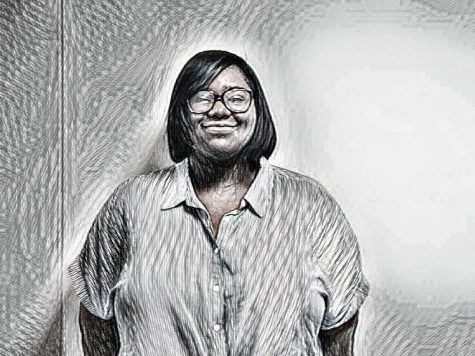 Mylynn Hopper, Staff Writer
Mylynn Hopper is a senior here at Kempsville High School. She is also a member of the Spanish Honor Society. She enjoys creative writing and photography.