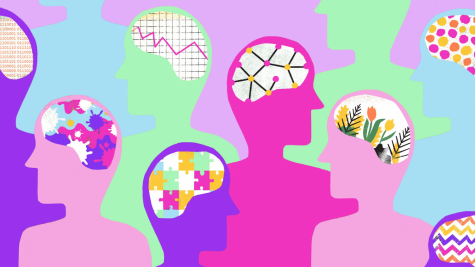 Janelle Camba, Editor in Chief

September 30, 2020
When school was cut short, students celebrated an early summer. However, no one considered the drawbacks of a quarantined vacation. Instead of hanging out with friends at the mall, teens settled for binge watching TV shows from the comfort of their own bed. While self-isolation safeguarded...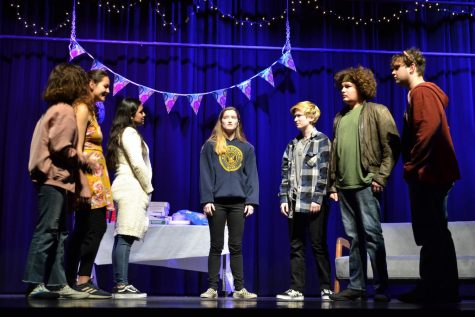 Sydney Haulenbeek, Editor in Chief

January 14, 2020
On January 10 and 11 Kempsville's Drama Club put on their annual Night of One Acts, presenting "I Hate Love," "Serial Killer Barbie" and "The Message." Two of the plays performed, "I Hate Love" and "Serial Killer Barbie," were student-directed, with senior Rhianna Rebholz directin...