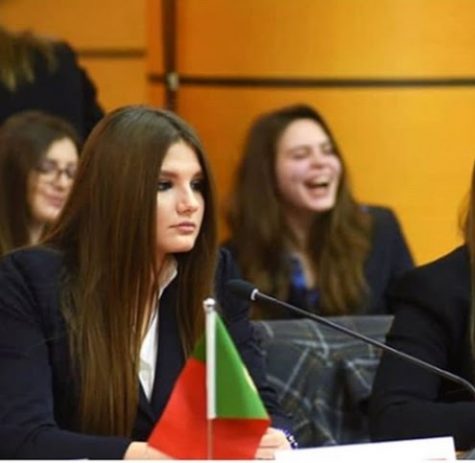 Mylynn Hopper, Staff Writer

March 18, 2020
For the Presidential campaign of 2020, a variety of politicians have expressed their passion and dedication for running to be the next President of the United States. However, many politicians have also dropped their campaign from the race. This leaves three main competitors left in the race for the Americ...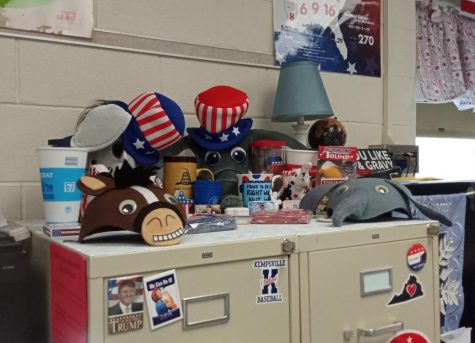 Mylynn Hopper, Staff Writer

January 31, 2020
As the 2000s come to an end and the page turns to 2020, the world begins to face various new challenges and changes as it starts the new decade. In the U.S., Americans are in the middle of a significant moment currently affecting the government. At this time, President Trump's impeachment case has...