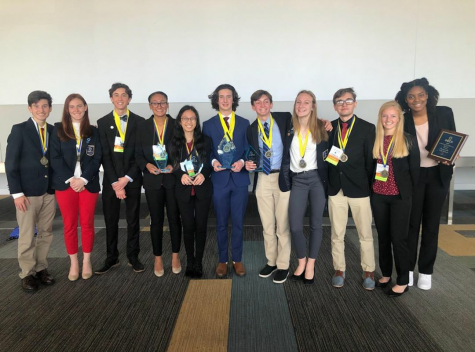 Janelle Camba, Editorial Assistant

April 23, 2020
Since freshman year, DECA has become a staple in my high school experience. Nothing could replace the connections I've made or the opportunities DECA gave me. However, the coronavirus pandemic has led to the cancelation of the national DECA tournament (ICDC) in Nashville, Tennessee.  Being...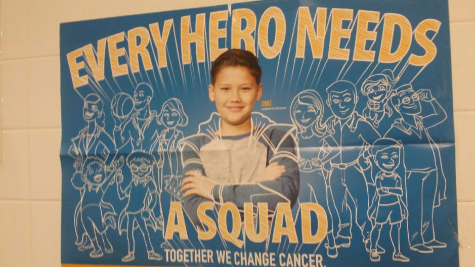 Janelle Camba, Editorial Assistant

February 10, 2020
For 23 years, Kim Manoso, marketing teacher and DECA sponsor, has organized the Pasta for Pennies fundraiser. Each year, students contribute donations that go toward the Leukemia & Lymphoma Society Student Series. These donations fund a range of services such as finding cures for blood cancers or givi...