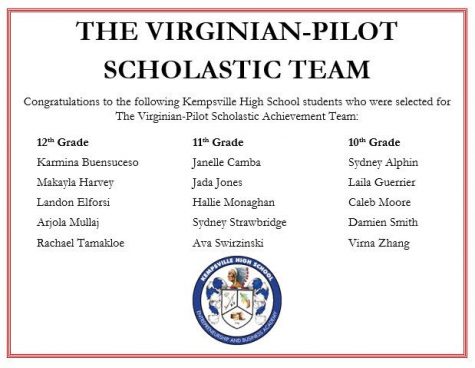 Janelle Camba, Editorial Assistant

May 18, 2020
Each year, The Virginian-Pilot recognizes a group of hardworking model students in high schools across Virginia. They are typically chosen by merit and academic achievement, as well as their presence in community service. This year, the Virginian-Pilot Scholastic Achievement Team for KHS granted the honor ...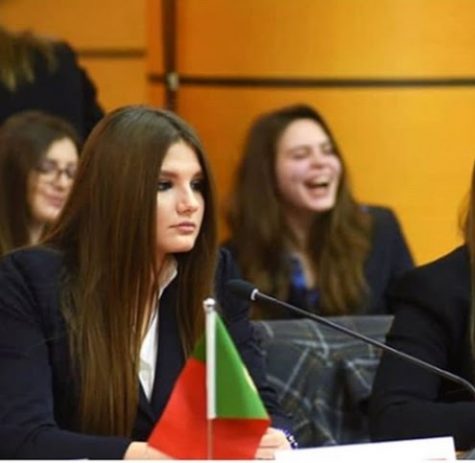 Mylynn Hopper, Staff Writer

March 18, 2020
For the Presidential campaign of 2020, a variety of politicians have expressed their passion and dedication for running to be the next President of the United States. However, many politicians have also dropped their campaign from the race. This leaves three main competitors left in the race for the Americ...