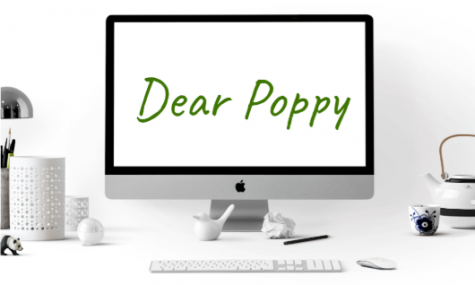 Poppy, Advice Columnist

March 4, 2020
Dear Poppy, A few days ago, I found out that my ex is coming to this high school. He goes to a different high school, but he's transferring here. To be honest with you, I'm not ready to see him. I tried my hardest to avoid him for all these months and he's coming back. He didn't harm me...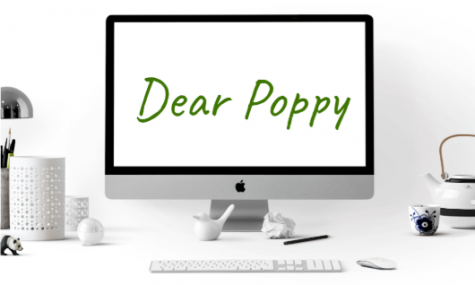 Poppy, Advice Columnist

November 4, 2019
Dear Poppy, I've been struggling with poor self esteem and confidence. Everyone at home tells me how I actually AM pretty, and I DO have good grades, and people DO like me, but I can't bring myself to believe any of it. I'm pretty reserved and people don't notice me very often. I only really...