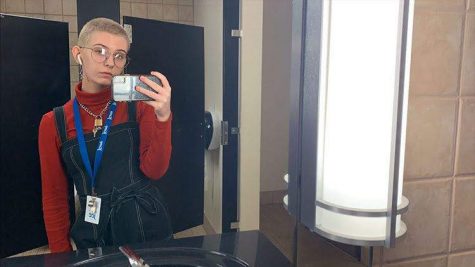 Sydney Haulenbeek, Editor in Chief

March 23, 2020
Fashion is subjective, and entirely up to the person wearing it. Some Kempsville students have come up with more creative options in choosing their jewelry and dress, dipping into incorporating everyday objects into their fashion.   Senior Abigail Knightes describes her fashion sense as "altern...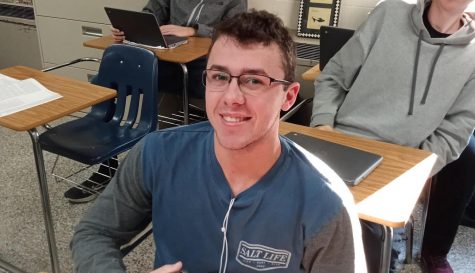 Cate Benedict, Staff Writer

December 20, 2019
As the days count down, the Jewish community at Kempsville prepares not for Christmas, but for Hanukkah, an eight-day-long holiday filled with blessings, games, festive foods, and the Menorah.  Hanukkah, celebrated from December 22 to December 30, commemorates the victory over a tyrant kin...