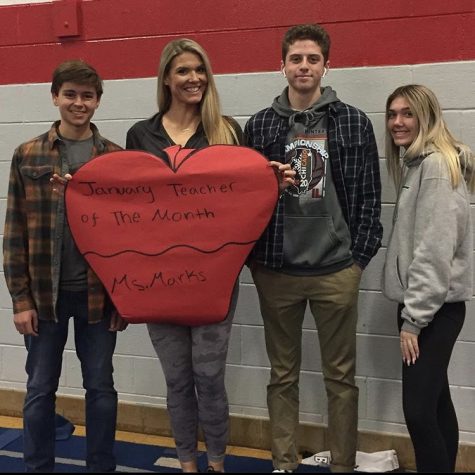 Cate Benedict, Staff Writer

February 12, 2020
Every month at Kempsville, the Student Cooperative Association (SCA) releases a poll for students to select either one or two teachers who show awe-inspiring performances in and out of the classroom. For the month of January, Ms. Sarah Marks, a health and physical education teacher, and Ms. Kelly Swanner-...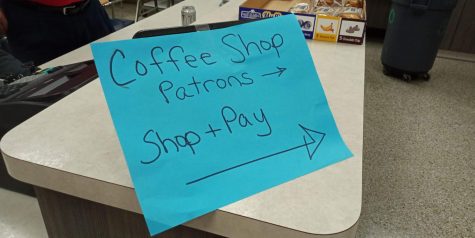 Sydney Haulenbeek, Editor in Chief

October 25, 2019
During the week of Oct. 21, Kempsville High School's coffee shop, the Chief Perks, donated their proceeds to a Kempsville family who lost their home in a fire on Thursday, October 10. The house of the family of five has been condemned and classified as unlivable by the Fire Marshall, and their posses...