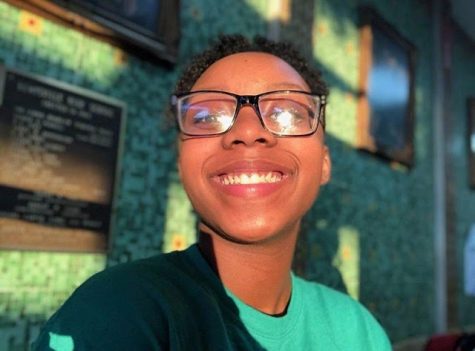 Mylynn Hopper, Staff Writer

March 31, 2020
Imagine having to study for an important test for math. The grade from this test could greatly impact the overall grade in the class. However, a paper must also be written for English, due in the near future. Along with this, time must also be set aside for a science project. On top of this, consider needin...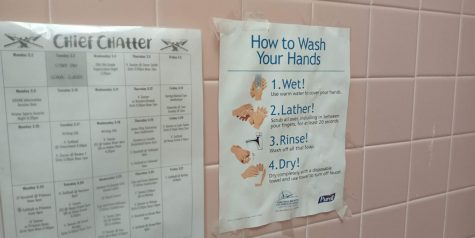 Cate Benedict and Sydney Haulenbeek

March 13, 2020
Read our previous story, "The Coronavirus: What it is and How it Impacts You," for information on what the coronavirus is, where it came from, and how to keep yourself from keeping sick.  On Thursday, March 12, VBCPS posted an update to their website making announcements regarding schedule ch...