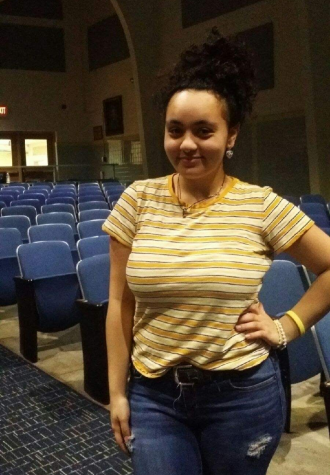 Janelle Camba, Editorial Assistant

March 12, 2020
On March 10, students adorned in yellow flitted about Kempsville High School. Posts and messages encouraging students to wear the color with pride decorated Instagram feeds. Just three days prior, the Kempsville High School Black Student Union, or BSU, made it their mission to spread the word: "Wear yel...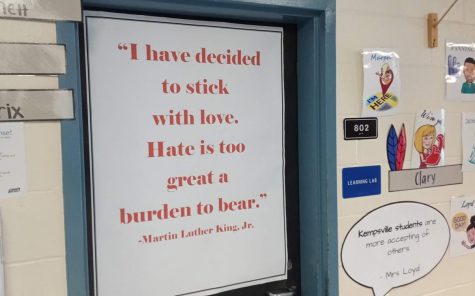 Jakelynn Credle and Sydney Haulenbeek

February 5, 2020
Kempsville High School has filled the whole month of February with activities to bring more recognition to Black History Month.  Kempsville plans to play movies in the auditorium almost every day that represent the accomplishments of African Americans. Some movies selected include "The Color Purple...