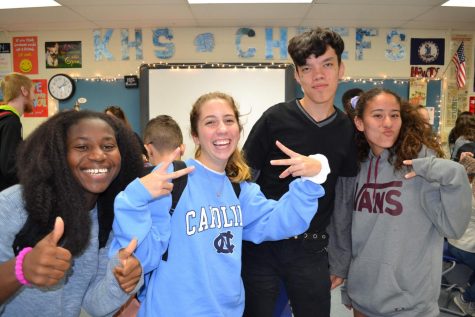 Sydney Haulenbeek, Editor in Chief

November 1, 2019
Homecoming Spirit Week 2019 was from October 28 to November 1st, and had an overarching theme of "Once Upon Kempsville". On Monday the 28th the spirit day wear was "America Monday", Tuesday was "Social Media Tuesday", Wednesday "Wacky Sock Wednesday", Thursday "Spooky Thursday" and Friday is "Chief Pride...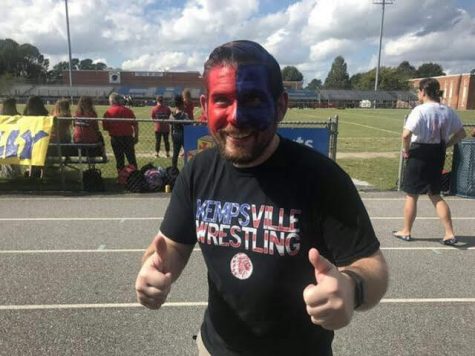 Sydney Haulenbeek, Editor in Chief

October 16, 2018
Homecoming Spirit Week is a tradition that most schools celebrate every year, and Kempsville is no different. This year the theme was "Kempsville Travels Around the World"; a design that the freshman followed in their hallway decorations in the 400 hall. Previously scheduled fo...