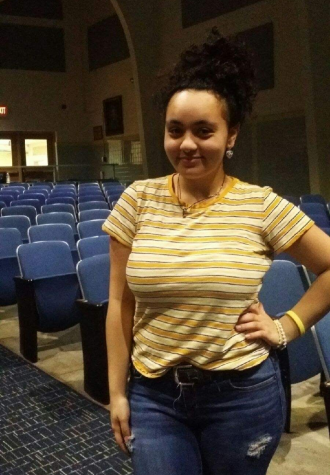 Janelle Camba, Editorial Assistant

March 12, 2020
On March 10, students adorned in yellow flitted about Kempsville High School. Posts and messages encouraging students to wear the color with pride decorated Instagram feeds. Just three days prior, the Kempsville High School Black Student Union, or BSU, made it their mission to spread the word: "Wear yel...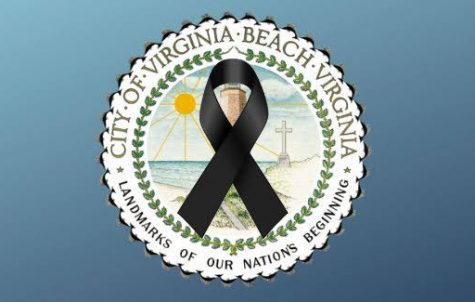 Sydney Haulenbeek, Editor in Chief

June 5, 2019
Students and teachers in schools across Virginia wore blue on Monday, June 3rd, in solidarity and to honor those who were murdered in the Virginia Beach shooting at the municipal center on Friday, where 12 people were killed. "This is the most devastating day in the history of Virginia B...