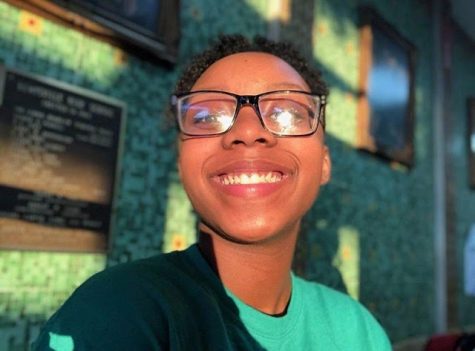 Mylynn Hopper, Staff Writer

March 31, 2020
Imagine having to study for an important test for math. The grade from this test could greatly impact the overall grade in the class. However, a paper must also be written for English, due in the near future. Along with this, time must also be set aside for a science project. On top of this, consider needin...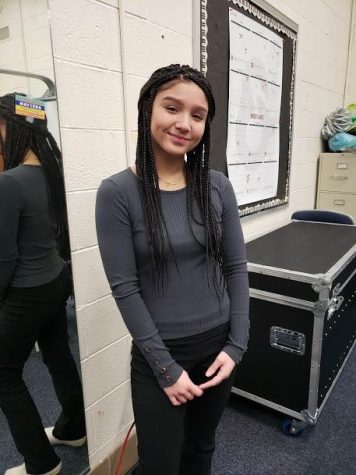 Paxton Coley, Managing Editor

March 10, 2020
People in the fine arts, whether it be acting, singing, or playing an instrument, often have to endure the word "no" when auditioning for roles and schools within their field. Whether it be that only one person is needed or someone fits a part better, participants in the arts learn quickly that ...