Play Hard, Win Easy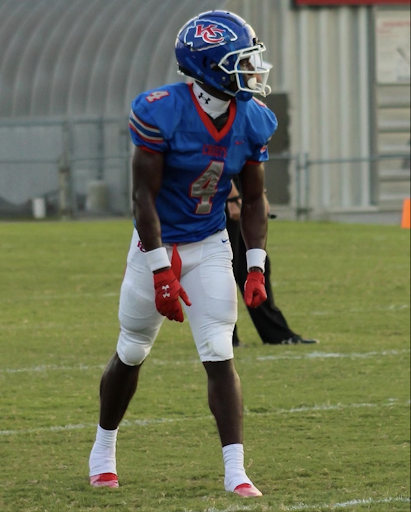 Friday, September 16th, Our varsity football team had their second home game of the season against Princess Anne High School. Once again, our Chiefs did not disappoint! With a final score of 63-0, it's needless to say that the Chiefs left the Cavaliers with a quiet ride home.
In the first quarter, player Quran Boyd started the team off strong. Boyd scored the first touchdown of the night during the team's first offensive play. Teammates NaiQuan "Snoody" Pearce and Daris Langley came through with touchdowns at the end of quarter one giving the team a 21-point lead.
Assistant Skill Coach Casjohn "Chip" Owens reflected on how the first quarter set the tone that night. "After Princess Anne's first opening drive was not moving up the chains we knew we had them." 
"We went on offense and scored on our first play," explained Owens. "We knew that we could not let our foot off the gas and the guys out there on that field did what they had to do."
The second quarter was just strong with some powerful defense by Shaun Sanders and Darius Carney. Thanks to the team's amazing line of defense, Princess Anne scored zero points throughout the whole game.
Half-time is where we saw the amazing student section supporting our team! Most were sporting the color gray to show their school pride and appreciation for the U.S. Military. As usual, the fans were popping confetti, doing chants, and interacting with the cheer team to make their love for the team known.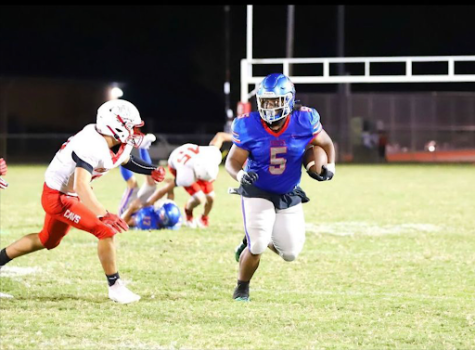 The Chiefs took the fans' cheers as motivation and showed out for the 3rd and 4th quarters. Pearce scored a second touchdown along with scores from Nathaniel Clark and Ryley Mcintosh-Pearce. NaiQuan came back in the 4th quarter to score his third and final touchdown. He scored the most touchdowns of the whole game.
The final score was outstanding and the student section was proud! We know great things are in store for the team. Team members and coaches are sure that championships will be their next step.
"What's in the future for this team is a state championship, nothing less," says Pearce. "It's a great feeling to know all the work we've put in has been paying off. We're not done yet!"