English Teacher Brings Pop Culture to the Classroom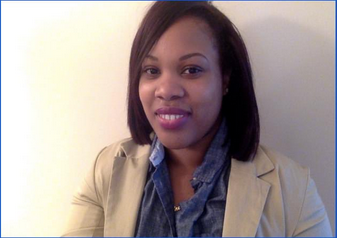 For a typical student, English class may be the last thing to look forward to. A new English teacher here at Kempsville High School, Brittany Rimes, is trying to change that.
After graduating college, Rimes decided she wanted to be a teacher while at her summer job where she helped young adults find careers. Rimes found that a lot of the teenagers were struggling with the paperwork and writing elements. This motivated her toward becoming a teacher. It didn't hurt that she has also always had a knack for English and writing.
"English was always my strong suit when I was in school. I always liked to research and write papers," said Rimes.
Rimes has a style of teaching that most students would appreciate, including pop culture references and using lots of collaboration in her classes so that her students can fully understand the material and relate it to their personal lives.
"I like to do this lesson where I find examples of complex sentences in song lyrics, and then the students have to go around the room and find the matching lyric and then tell me why the lyric is a complex sentence," she said.
This year, Rimes is eager to build relationships and help her students grow.
"If I'm able to learn a lot about you and build a rapport with you, that is my way for you to connect to the content. If you're not understanding it, I'm gonna find something about you that interests you and relates to the content."
However, teaching students complex sentences and writing was not always what Rimes had planned for her career. She wrote for her college newspaper and literary report, wanting to be a magazine writer. Rimes also thought about doing speech pathology.
Not only is Rimes new to Kempsville but Virginia as well. She grew up in Philadelphia and is now living here because her husband is in the Navy. This has brought her to live in different countries over the world, including Naples, Italy, for a year.
Rimes loves her job as a teacher and enjoys "the growth that [she] sees and the relationships that [she] builds with students."