VBCPS Offers Food To All Students Amid Closure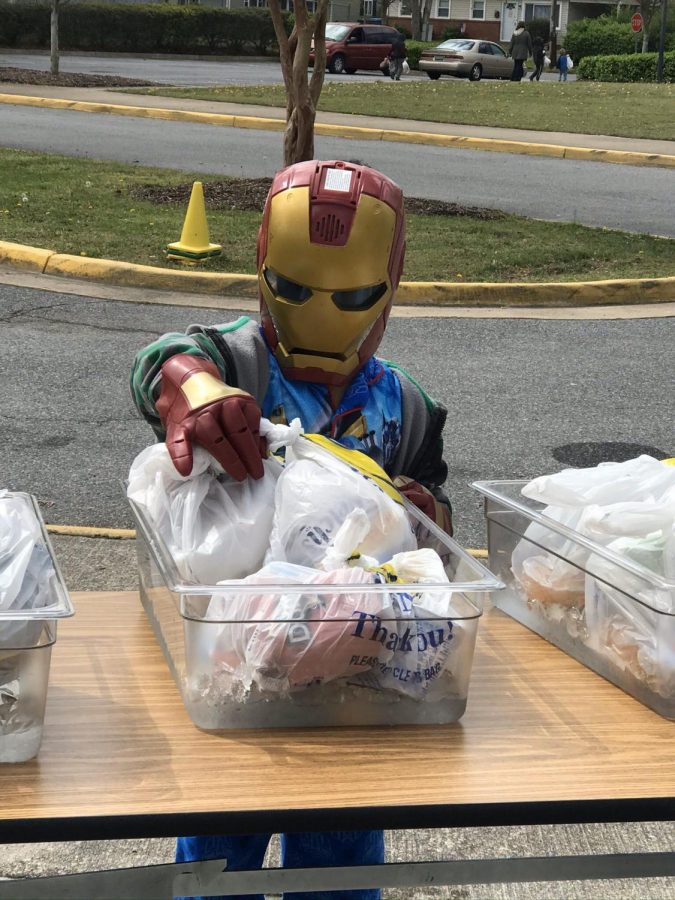 The Coronavirus (COVID-19) has left some students with bigger concerns than their schoolwork: where their next meal is going to come from.
To combat this, Virginia Beach City Public Schools (VBCPS) is providing bagged breakfast and lunch to all students age eighteen and younger. VBCPS is offering meals – completely free of charge – to students at 36 different schools, and in five neighborhoods. To find the closest location to you, check here for the most recently updated list. 
"Meals will be offered to all students without charge at 36 school sites and five neighborhood locations listed below," explains VBCPS' website.
Meals are being distributed through a "drive by/pickup model" every weekday from 9 am to noon. The only stipulation is that children must be present in order to receive food.  
Families have been taking walks to fight the restlessness of staying in and the centers distributing food have become a safe haven, providing children with snacks to get them through the long days of being stuck at home. Yesterday, at Lynnhaven Elementary, a little "Iron Man" showed up to brighten up everyone's morning. 
While the food distribution is for any student who wants it, VBCPS is continuing Beach Bags, which provide shelf-stable food to students who need it. They are taking donations at vbef.org. 
Food is available to those who need, or even those with kids who just want to get out of their house. While the food distribution centers are not taking volunteers at this time, the Beach Bags program will gladly welcome any help and donations they can receive. 
About the Writer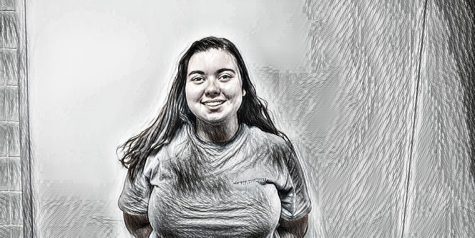 Paxton Coley, Managing Editor
I'm a senior here at Kempsville. I'm involved in not only the Treaty, but also the senior class government, drama club, SCA, WKHS, and marching band. I...