Bringing the Class into the Quarantine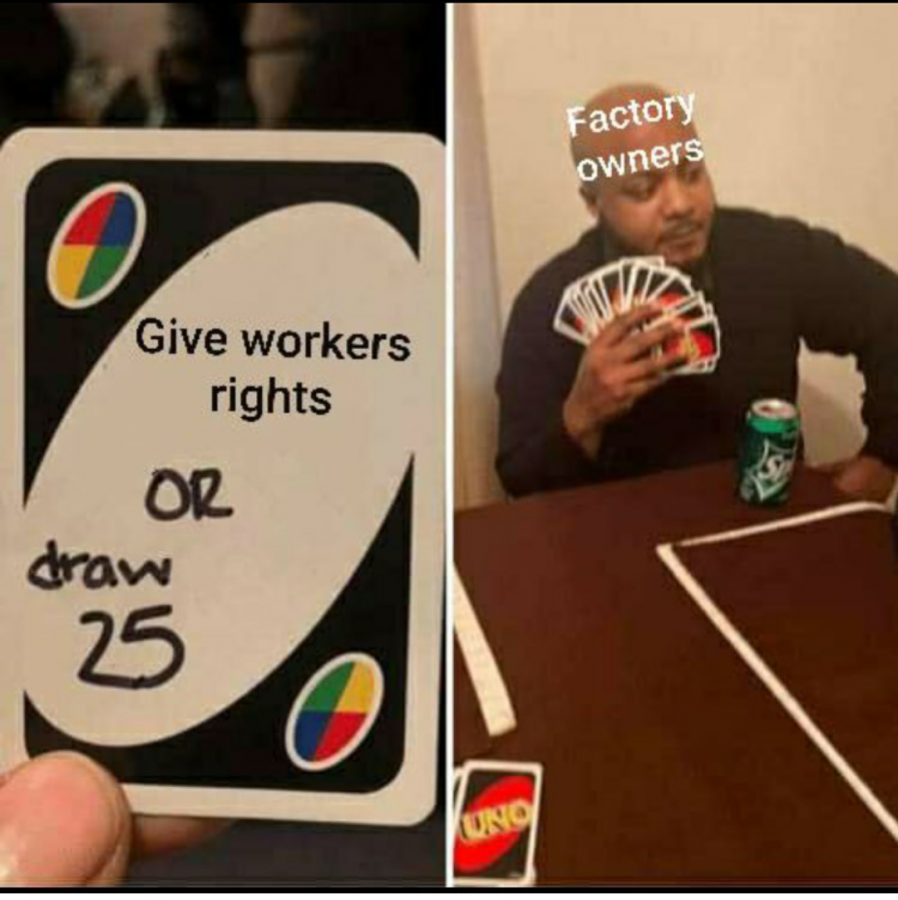 Since the announcement of school being canceled for the next two weeks, students have been forced to adapt to the abrupt change. With most of the assignments online, many have resorted to a self-taught method. However, for AP students, this isn't an option. Teachers of AP subjects often rely on lectures and class discussions in their learning environments. In the absence of this method,  many AP classes have come to a standstill. Luckily, AP students won't have to suffer as there are some alternative ways to easily teach themselves material.
One of the most effective and fun learning tools can be found on Youtube. Brothers John and Hank Green created Crash Course to educate students with creative videos led by subject professionals. Each video is a quick lesson, roughly 15 minutes long and includes animated visual aids. The channel is great for visual learners who don't have much time on their hands. So far, they've produced 15 courses including European History, Psychology, US History, US Government and Politics, Economics, Chemistry, and many more.
Some of the AP teachers, such as AP Psychology teacher Mrs. Kristin Knott, have included Crash Course videos into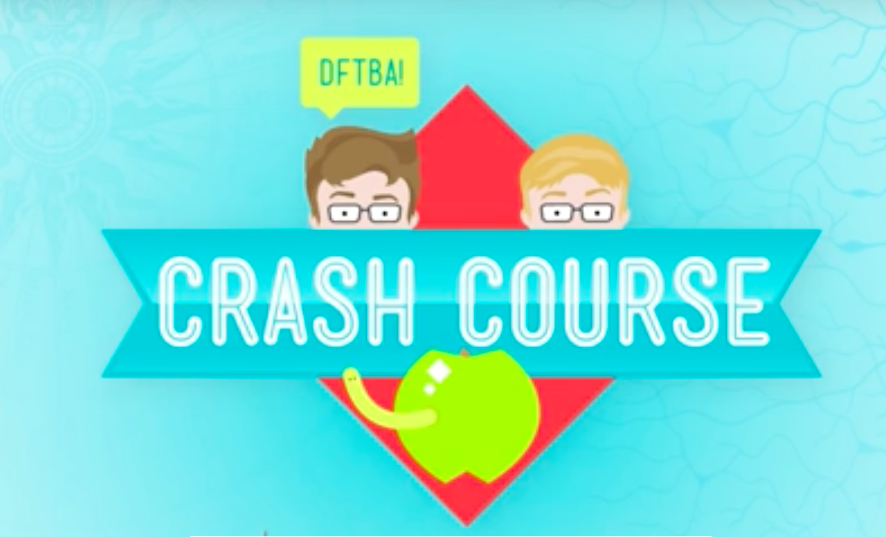 student work while students learn at home.
Other students may appreciate an old school method of learning: a textbook. With all the time on their hands, there's no excuse for a student not to read their textbook. If they don't have a physical copy, there's more than likely an online version either provided by the school or uploaded to the internet. Also, having an exam review book on hand is always helpful. Rather than using it to cram a week before the exam, crack it open and skim through. Most AP exam books include a digestible breakdown of each lesson and a multiple-choice portion with an answer key. With enough practice, students can surprise their teachers by acing the next test once the break is over.
Auditory learners can benefit from listening to online lectures. Many teachers upload their course material and lesson plans to the internet, so students can pick and choose the teaching method they prefer. Simply search for a subject and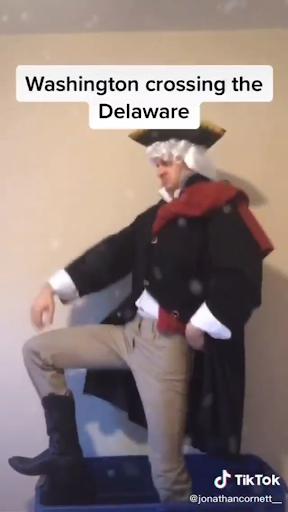 lesson number online and a full lecture or study material will appear. Mr. Matthew Brinton, one of Kempsville High School's AP US History teachers, recommends this site for his students. Each section has a breakdown of the lesson, agenda, and main points.
The final self-taught method is sure to bring a smile to students' faces as they already use this daily: Tik Tok. As silly as it seems, the educational side of Tik Tok can help students study. Many make fun memes or dances out of their AP content and post it to the app. If students want fun ways to remember quick facts, Tik Toks might save the day.
In the struggle to stay ahead of the curve, AP students are digging for ways to continue the curriculum. However, consuming these simple bite-size lessons may be the solution to ending the panic. Rather than overworking themselves, students can ease back into the learning environment while still effectively taking in content.
About the Contributor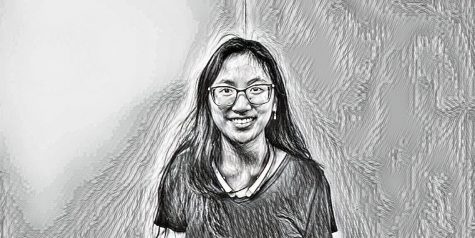 Janelle Camba, Editor in Chief
Janelle Camba is a junior in her first year with the newspaper. She is a member of DECA, FBLA, NHS, and the Interact Club. In her free time, she enjoys...