Showing Chief Pride, One Brick at a Time
Some students at Kempsville High School may remember the transition of the courtyard from grass to mulch. A similar transition from grass to brick has been put in place on the exterior of the school, next to the gym doors. 
This project was the brainchild of Robert Smith. Smith is a senior EBA student at Kempsville, who said: "This project was intended to be a gift to the school from the Friends of the Entrepreneurship and Business Academy." 
"I wanted to leave a legacy at Kempsville, and be a part of this project that gives people the opportunity to memorialize something important to them, whether that be the time they spent at Kempsville, the name of a loved one, or the business that they own," said Smith.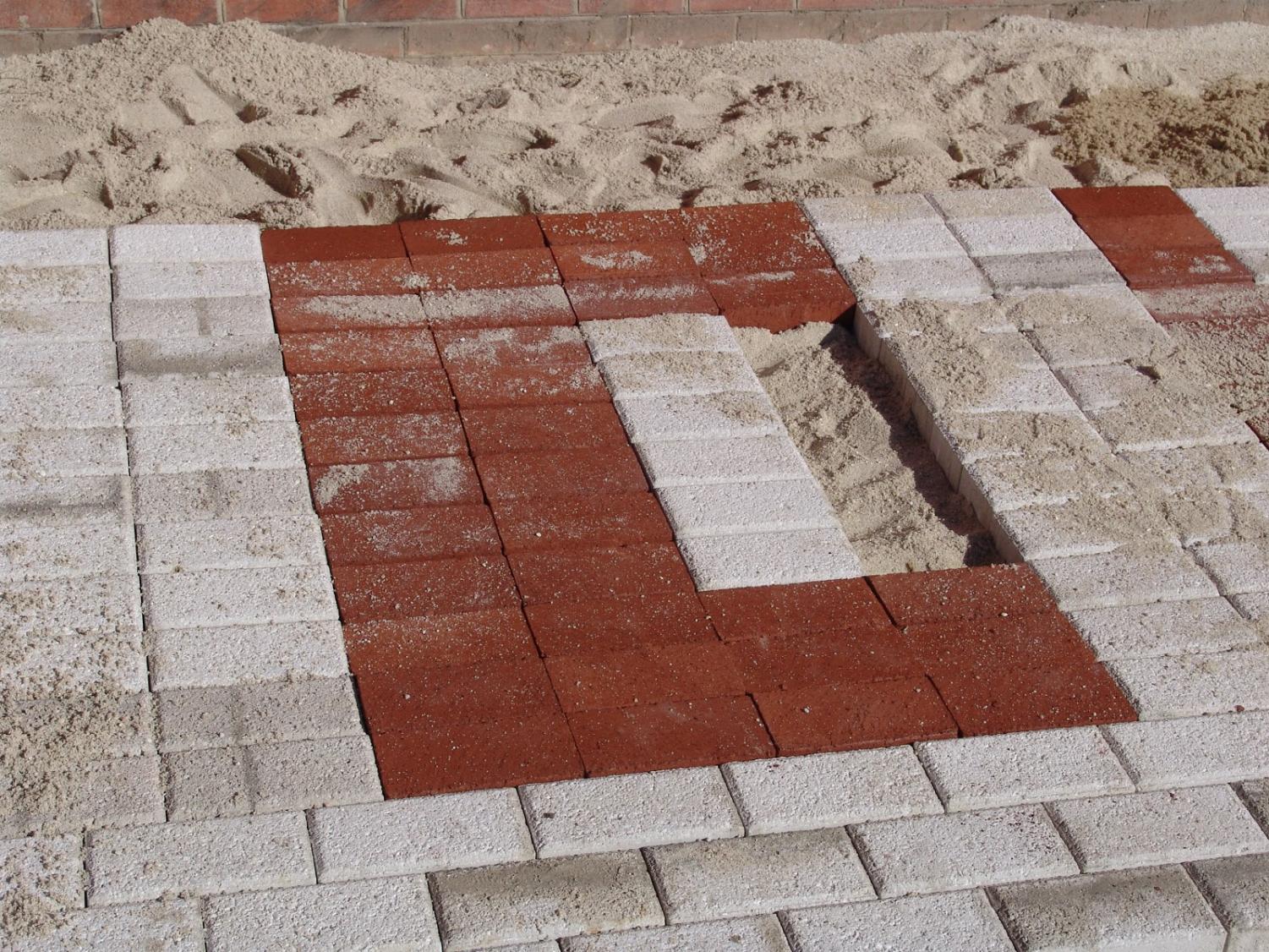 "I'm the NHS President, and I enjoy it because community service is not only important to me, but it's an important part of a community."
Smith is also the goalie for the Kempsville Lacrosse team and the president of the Environmental Club.
Smith arranged for his EBA Senior Internship Mentor, Ken Smith, to provide labor for the project at a discounted price, and the company Batchelder and Collins donated nearly 1,600 bricks to Kempsville High School. Other donations include sand and gravel from the City of Virginia Beach. 
Tim Wolf, Kempsville's student activities coordinator, and Principal Melissa George decided on where to place the project. The final location is between the two gym doors that face Kempsville's parking lot.