The Interact Club Volunteers to Aid Students in Reading
Every Saturday, the hallways and classrooms of Diamond Spring Elementary School are occupied by kindergarteners, first graders, teachers, volunteers, and knowledge for six weeks as students take part in one-to-one reading, as well as math skills in small groups, run by Horizons Hampton Roads. 
On January 25, nine of the volunteers who participated in reading to the students were members of the Interact Club from Kempsville. Some of the books being read included "Witch's Night Out," "Little Tucker with Two Sticks," "Where Snowflakes Fall," "Early Morning in the Barn," "What Do You Feed a Dinosaur for Breakfast," and many more.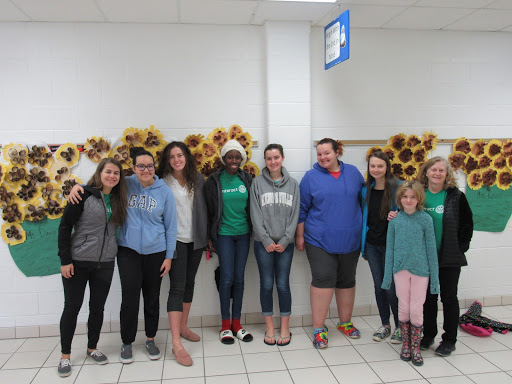 The Interact Club, run by Ms. Allison Heischober and Ms. Marti Mansfield, works toward advocating leadership skills and understanding, not only throughout the classroom but the community as a whole. The club has participated in the Great Amazing Race, which tests how well each two-person team works together while partnering with the Max Cure Foundation to provide financial support for research and treatments. They have also been a part of many food drives in the past.  
Horizons Hampton Roads also offers a summer enrichment program, which serves children from low-income households in the cities of Norfolk, Virginia Beach, and Portsmouth. For six weeks during the summer, they serve the children breakfast and lunch every day, swim four days a week, and the chance to go on a field trip on the fifth day. At the beginning and end of the program, a test is given in both reading and math. On average, students progress 2-3 months in the subjects. 
Elaine Lyons, the director of the Horizons Hampton Roads program, said: "the program helps against the summer slide, which is the idea of students having a tendency to lose ground over the summer unless their brains are kept engaged. Children from middle and above-average income homes tend to take family vacations or go to museums, or just have more opportunities to not lose that ground. Not only are the students here not losing ground, but they will gain about 2-3 months, leveling the playing field for opportunities."
Not only does this give participating students a leg up to their early education, but it impacts their future, as there is approximately a 97% graduation rate across the nation for students that attend the different programs. 
Contact Ms. Allison Heischober or Ms. Marti Mansfield for more information on Interact club. 
About the Contributor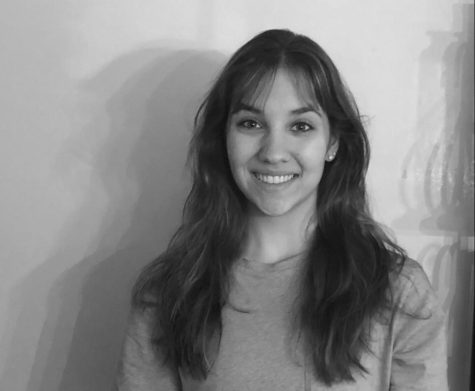 Cate Benedict, Staff Writer
Hi, my name is Cate. I am a senior and this is my second year writing for the Treaty. I enjoy writing and being able to share information with others.