SCA Posts Pop-Up Mural to Promote School Spirit
Melana Organt of the Student Cooperative Association (SCA) believes that many students attending Kempsville High School are in need of school pride. And so the question arises: how can students increase school pride at Kempsville?
The first step, according to Andre Costict, sophomore and SCA member, is to spread the school spirit. "We want [school] spirit because if we have the spirit, we don't focus on the negative stuff."
Students of Kempsville High School may have noticed a 'pop-up mural' at the crux of the 400 and 500 hallways. It is a background for groups or individuals to take pictures in front of and post on social media using the hashtag #everyyearshouldbethisgood.  The SCA plans to update it throughout the year, planning a fairytale theme around Homecoming, to draw awareness to the SCA office and to amp up the school spirit.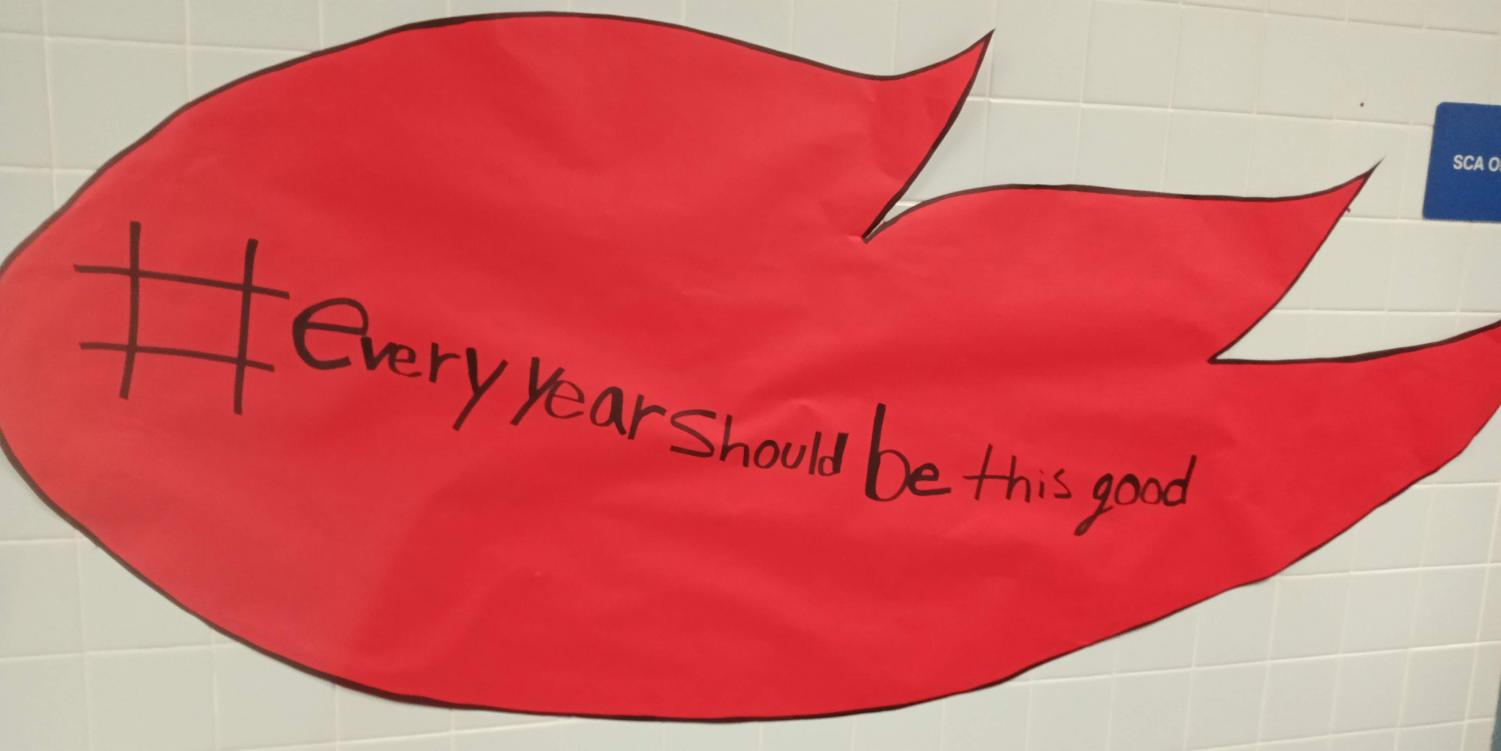 The SCA's motto for this school year was inspired by the Vineyard Vines' slogan "every day should feel this good." According to Organt, "[the motto has] a broader meaning than just the Vineyard Vines brand. The SCA as a whole is pushing the school to have a better year."
 "Help the school out!" said Costict. "You put motivational signs out, and people get happy; it's a cause and effect chain."
About the Contributor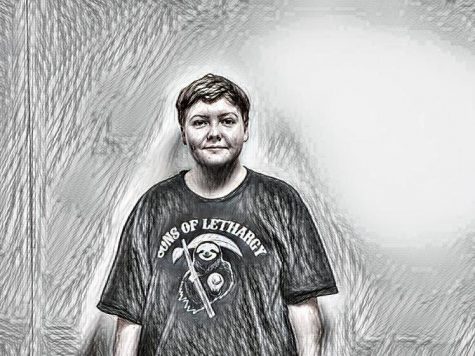 Jack Shupe, Staff Writer
My name is Jack Shupe. I am in the 10th grade and school is very important to me. My favorite classes are math and science but I am also very creative....