College Coaching with the Chief College Corner
Are you confused about your future? Unsure of what you want to do or where you want to go? Many students are and typically don't know where to start. However, with the Chief College Corner, students can now find guidance through the college preparation process with the help of easily accessible resources and dedicated mentors.
Located in room 205, Chief College Corner is a place where students can come in, ask college-related questions, and receive reliable information on college preparation. They can also receive advice on scholarships, FAFSA, and many other college-related topics.
 The Chief College Corner was originally proposed by Mr. Michael Mosley, Kempsville's AVID instructor. After discussing the idea with Mr. Dylan Altman, the Access advisor at Kempsville and Mr. Kevin Ber, a school counselor, the idea came to life with the goal of informing students about college and how to prepare for it. These faculty members, who all are working in the Chief College Corner and are passionate about assisting students through the college preparation process, have come together to help students in ways that weren't always available to them in high school. 
Mosley said he was privileged when it came to college, as he had good grades and his parents determined for him that he would be going to college. However, he describes his process of preparing for college as "drifting in the wind." When told to apply to five schools, Mosley applied to Virginia Tech, Old Dominion University, George Mason University, James Madison University, and Washington and Lee University.
 "I applied to those five schools because I knew their names," Mosley said.
After being accepted by all five schools, Mosley's final choice was to attend Virginia Tech, but even that decision was not concluded on his own.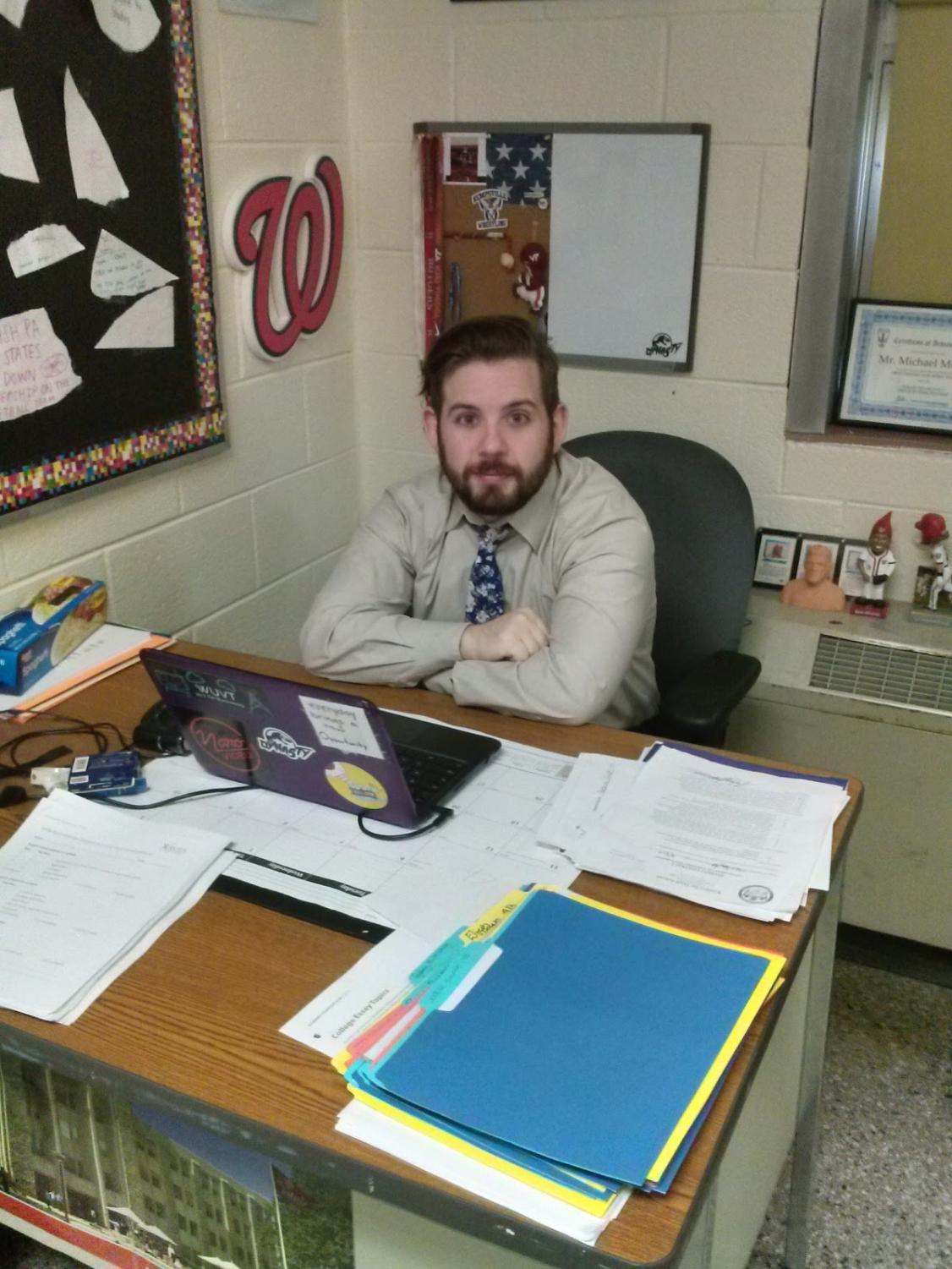 "Ultimately, the only reason I went to Virginia Tech was because my dad told me to go to Virginia Tech. He said: 'your sister is happy there; you'll be happy there.'" 
Although he was happy to attend Virginia Tech, he also thinks he would have enjoyed other colleges, had he chosen for himself. 
"I didn't have the opportunity to know about it because no one showed me it. So, that's why I care about showing kids that kind of stuff."
Meanwhile, Altman describes his college prep in high school as "non-existent." When he was in high school, the Access College Foundation had just started but wasn't available in Virginia Beach at the time. He also received little help from his guidance counselor when it came to college prep. 
"Guidance counselors back then didn't really do that kind of work. They helped you a little bit, but they really didn't point you to any particular directions," Altman said. 
With no one telling him about scholarships, work-study, or other useful information, getting prepared for college was difficult for Altman as he prepared for college mainly on his own. 
Much like Altman, Ber recalls there being very little resources to help with college preparation back when he was in high school. Resources and college prep programs were described as "minimal," with his school counselor not being involved in the process other than to send transcripts out to colleges. 
 Ber got the information he needed about college from networking, which included talking to his friends, who had graduated a year before him and were already attending college, and his brother who is nine years older than him. 
From experience, Mosley, Altman, and Ber all know how it feels to be lost, confused, or "on your own" when it comes to college preparation. This is why their goal with the Chief College Corner is to inform students with good, solid information to questions students may have about anything from applying for the FAFSA to alerting students about upcoming SAT dates. The Chief College Corner is 100% student-guided, meaning students can come in and have conversations about any college-related topic they choose. They care about what they are doing and want to help students in any way they can, so feel free to go to room 205 to utilize the Chief College Corner.  
About the Contributor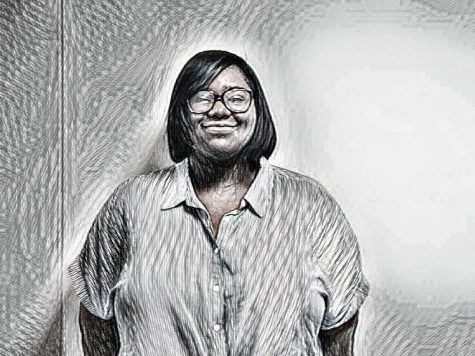 Mylynn Hopper, Staff Writer
Mylynn Hopper is a senior here at Kempsville High School. She is also a member of the Spanish Honor Society. She enjoys creative writing and photography.