Kindness Club Opens at Kempsville
Mrs. Kim Manoso, a marketing teacher at Kempsville High School, has come together with special education teacher Ms. Karen Zahr to made a plan to try and change the everyday actions of students to encourage everyday kindness. Manoso has started a club called the Kindness Club, which meets on Tuesday, during lunch in room 700. The club consists of ten students so far, who have come together to spread as much kindness as possible. 
Manoso came up with the idea of a kindness club to help fulfill the Kempsville Mission, which describes Kempsville as "Committed to Excellence" and a "safe supportive environment".
"We hope by the club showing kindness, it will spread through Kempsville," said Manoso. 
To join the club, attend a meeting on Tuesday, or email Mrs. Manoso here.
About the Writer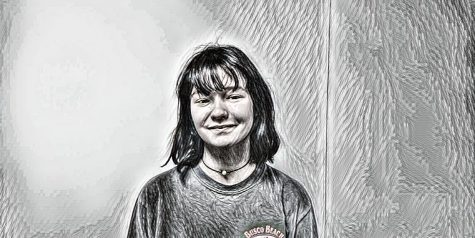 Jakelynn Credle, Staff Writer
Hello, my name is Jakelynn! I'm a senior and I've been attending Kempsville since my freshman year. I'm not involved in anything other than The Treaty, but...