Meet No Meat Tuesday
Correction: This post was previously an article on "No Meat Tuesday", which was a temporary menu adjustment that included more vegetarian and vegan options served in Kempsville High School's cafeteria. Due to several source consistency and clarification errors, we have decided to remove this article from the website. There are a few things that we would like to clarify in doing so. Firstly, the menu adjustment was not a policy, neither a food service policy nor a meal policy approved by the school board. There were also no gourmet chefs working at or with Kempsville High School. The concept was placed on the menu at the beginning of the year to gauge student interest and has been revised to no longer include "No Meat Tuesday", effective October 1st. The cafeteria manager, Ms. Stonecipher, has said that the school may offer meatless lunch options in the future and will continue to serve the remaining vegetarian options that they have now, although they will not be re-ordered after supplies run out, per the revised menu.
About the Writer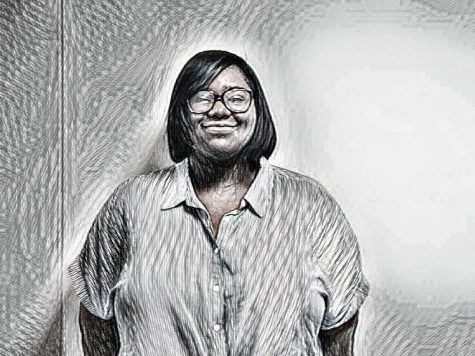 Mylynn Hopper, Staff Writer
Mylynn Hopper is a senior here at Kempsville High School. She is also a member of the Spanish Honor Society. She enjoys creative writing and photography.