Charli XCX's Self-Titled "Charli" is Flooded with Nostalgia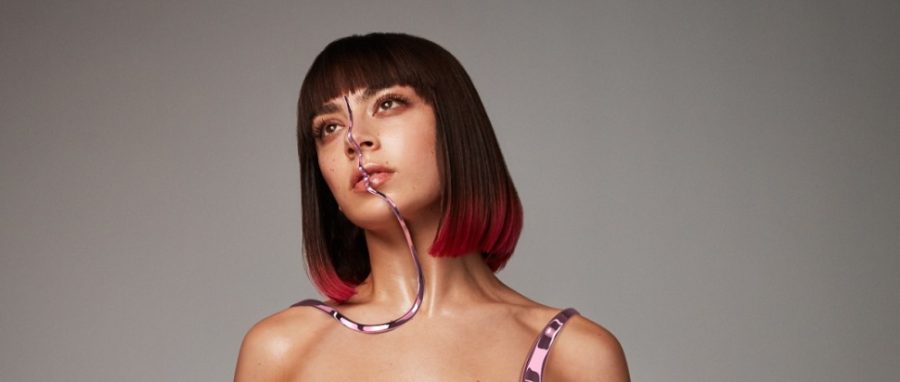 On Friday, September 13, electropop artist Charli XCX released her third studio album, the self-titled "Charli."
After becoming a Charli XCX fan through her hit "Boom Clap," featured in "The Fault in Our Stars", I was definitely intrigued to hear she was releasing another album; her first one since 2014. This album, like most self-titled albums, is all about self-reflection and her inner thoughts and struggles. 
One thing going for "Charli" is it's a major nostalgia factor, as many of the tracks and effects sound like they came straight out of a 90's cassette. One of the major singles, entitled "1999" and featuring Troye Sivan, had many pop culture references throughout the lyrics and the subsequent music video. I found it to be fun and an interesting concept. 
A downside to this effect being put on all the tracks was that it became repetitive and made me feel like I was listening to the same thing over and over. Also, I want to know what possessed her to make the ending of "Click" nothing but sounds of technical feedback which probably made speakers and eardrums explode everywhere. 
There were some really good parts to the album too. "Thoughts" is reflective in a way that makes you think about how your actions can affect those around you. In this she says, "Are my friends really friends now or are they far gone?" leading you to wonder what she's implying about the pressures of Hollywood, and of society in general. 
The song, "White Mercedes," is beautiful and very introspective. It speaks of how her wild and party-going nature is actually a protective device to keep her feeling almost bottled up; not allowing anyone to see her cry. The sound is very subtle, with only an electric guitar and hand snapping through most of the track.
I found many of the songs to be fun, party, dance themes, such as "Shake It" and "Gone",  both of which have very up-beat, energetic tones. Many of her songs on this album also featured other artists, such as Lizzo, Sky Ferreira, Haim, and more. 
Overall, I found "Charli" to be a fairly good album. It definitely had some head-bangers that made you just want to dance to the beat. It had its ups and its downs (such as "Click", which almost made me deaf), but overall it told a good story of her life with partying and heartbreak. I particularly liked how it came full circle with the final song, featuring Troye Sivan again, being entitled "2099." After focusing on the past the entire album, she showed that she was ready to let it all go and focus on the future. 
About the Contributor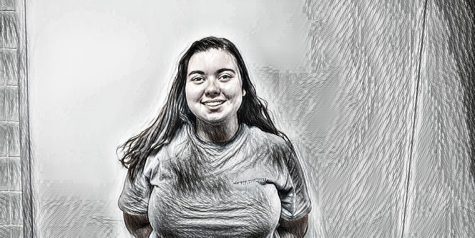 Paxton Coley, Managing Editor
I'm a senior here at Kempsville. I'm involved in not only the Treaty, but also the senior class government, drama club, SCA, WKHS, and marching band. I...