Newsflash: 2019 Is the Year of Movies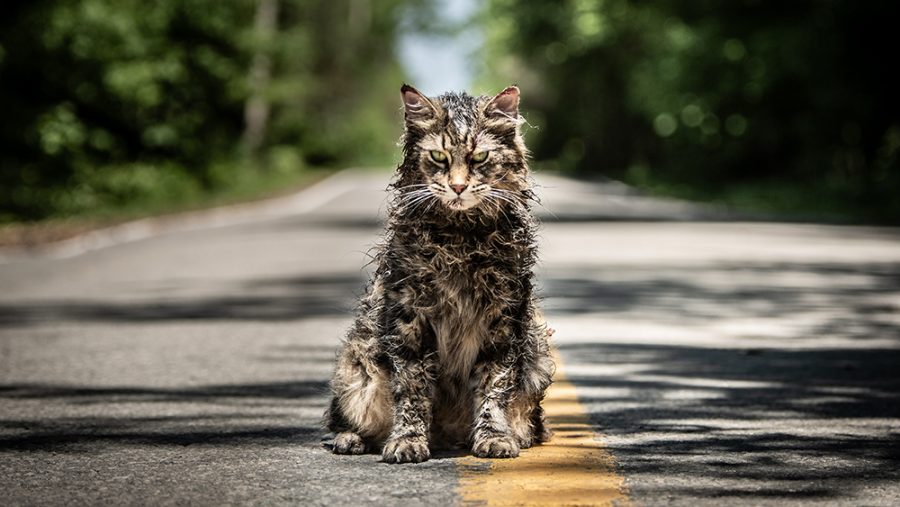 Only five months into 2019, this year has been set ablaze for some of the biggest movies of our generation. The biggest star so far is the new recent superhero movie Avengers: Endgame, which is already shattering box office records, piling up at least  $487 million overseas and surpassing 2017's The Fast and Furious record. Avengers: Endgame even broke records in China with a high-reaching three-day start, piling up around $217 million.
It seems like the horror genre wants a piece of 2019 too with the movie "US" setting the tone. Not only is the diversity nice, but the movie itself made a splash holding the biggest opening weekend for an original horror movie with a $70 million opening weekend. Pet Cemetery did well too, having made $100 million on the global scale with a $20 million budget. If it wasn't for the release of Avengers: Endgame the Curse of Llorona would've probably done better; nevertheless, it has made over $75 million worldwide in just its second week. There seems to be no shortage of horror coming in 2019 with the movies It: Chapter 2 to be released on September 6, and Child's Play will be getting a reboot releasing this summer on June 21st. Last but not least – not much of a horror film but more of a thriller – "Joker" starring Joaquin Phoenix is set to land in theaters on October 4.
On a more lighthearted note, 2019 promises a boost of nostalgia and childhood as movies we saw as a kid in cartoon version now return. Frozen 2 will be making an appearance November 22, but public excitement is with The Lion King and Aladdin, remakes both coming out this year. Surprisingly, even with Andy becoming an adult and moving to college, Toy Story isn't over yet, as the fourth one will be in theatres June 21st.
One would probably assume that the sales and hype from Avengers: Endgame will top any superhero or action movie that comes out this year and while that may be true, there are a few contestants that will still give you entertainment: Dark Phoenix, The New Mutants, Spider-Man: Far From Home and Godzilla: King of Monsters all look promising. Whether you want an action-filled film, a bone-chilling thriller or remake of your childhood come true, there seems to be a movie for everyone to enjoy.
About the Writer
Julius Bastien, Staff Writer
Julius is a junior at Kempsville High School who loves to watch and play football and sometimes run track. He keeps to himself a lot and observes the world...