Homophobic Graffiti Found in the Courtyard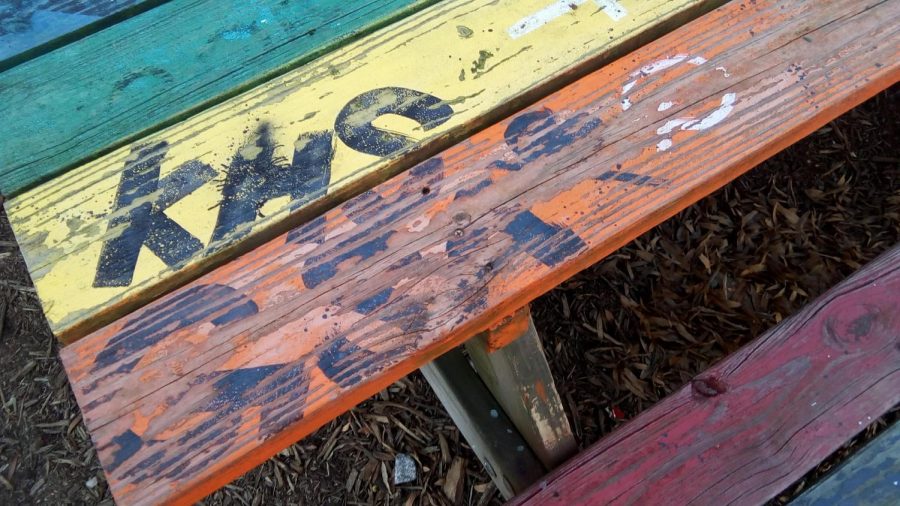 Monday, January 7, 2019, was when Alecia Felton, sophomore, first noticed the slur on a table decorated by the KHS Gay-Straight Alliance, or GSA.
Kempsville's GSA has two tables in the courtyard, which they decorated during a meeting last year.
The table alongside the 800 hallway is now littered with derogatory graffiti.
"It hurts," said Felton, who is apart of the LGBTQ+ community. "There's all kind of biased stuff on there, and I don't appreciate it. A lot of kids here don't appreciate it. Especially the ones that are still coming out."
"We're all human, we all want to be loved, we all want to be accepted, and there are people that we don't like, but we don't have to trample them to make ourselves feel better," said Ms. Davis, who co-sponsors the GSA. "We can't let hate and intimidation try to get people to be other than who they are."
Davis also encouraged students to report both issues and vandalism.
"If you see something, say something," Davis said. "Stand up and say 'that's not okay.'"
Mr. Darryl Johnson, assistant principal and head of security, has assured that measures will be taken to deal with the matter and that they will be checking camera feeds to find the students responsible.
"We will treat it like every other derogatory or threatening remark," Johnson said.
In the past, both homophobic and racial slurs have been found in the bathrooms.
About the Writer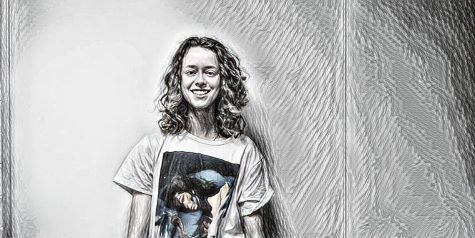 Sydney Haulenbeek, Editor in Chief
Sydney Haulenbeek is a senior and a fourth-year writer for The Treaty. She enjoys researching and analyzing nonsense, wasting time on Twitter, and working...