Love Our Tribe – Love Our Parents!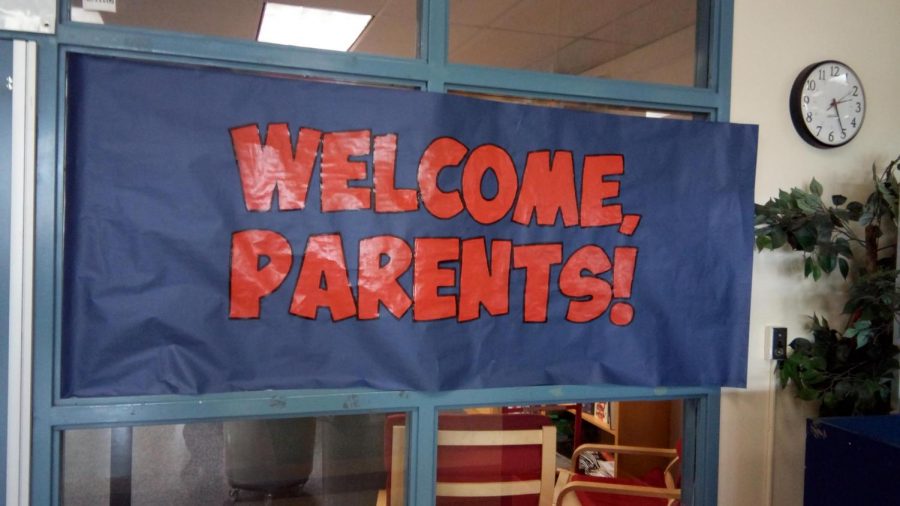 Kempsville High School hosted the first Love Our Tribe Day, or parent-student shadow day, on February 14th, 2018.
While it is a concept that has been in and around Virginia Beach schools, it was Kempsville's first time trying it out and was intentionally scheduled on Valentine's day to accompany the previous week's Love Our Tribe theme.
"Teachers had voiced an interest in having a parent shadow day," said Alison Farnsworth, the School Improvement Specialist and one of the coordinators of the event. "And the idea kept churning, and together we just took the idea and we ran with it."
Parents enjoyed it too, it seems, as parent Melody Almonte even felt that it had strengthened her relationship with her son.
"It's been fun; very enlightening," Almonte said.
She also liked the idea of it being on Valentine's day.
"I think that [being on Valentine's Day] actually makes it really special. Because they say 'Love your tribe', and Valentine's day embodies love. And so it's very harmonious – a perfect symbolic day." Almonte said, who has a sophomore son.
Farnsworth said Love Our Tribe Day occurred with few to minimal problems, and she is already inspecting suggestions and planning changes for next year.
"There are a few things I would change based on the parent feedback. They'd like to have a C-day vs the B-day that we did it on. I think that's definitely doable," Farnsworth said. She also suggested liked the idea of a combined lunch.
Still, she was happy with the results.
"At the end of the day, I feel like we did the best job we could have done, it being our first time," Farnsworth said.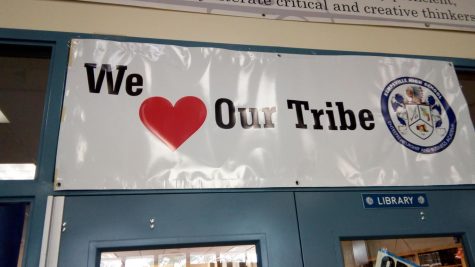 About the Writer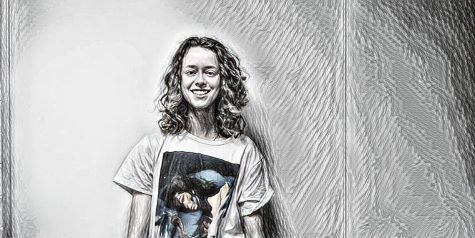 Sydney Haulenbeek, Editor in Chief
Sydney Haulenbeek is a senior and a fourth-year writer for The Treaty. She enjoys researching and analyzing nonsense, wasting time on Twitter, and working...