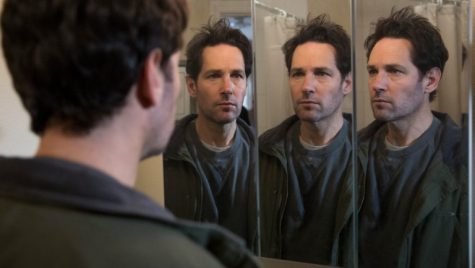 Cate Benedict, Staff Writer

November 22, 2019
"Living with Yourself" is a comedy show that was released on Netflix on October 18, 2019. Going into the show, I had no clue what it was about and wanted to have a clean slate for my thoughts. The main character Miles, played by Paul Rudd, is worn out on all aspects of life - a poin...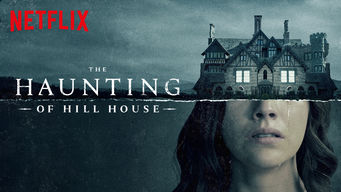 Ashlee Rowe, Staff Writer

November 13, 2018
What an amazing show this was to watch. The way it made my heart pound and my brain think was positively delightful. Twists, turns, and jump scares were episode regulars. Flashback scenes gave insight into what was happening and provided crucial background information. The characters we...