Monday Morning Meetings Replace Tribe Time
As students and teachers go on with their day to day lives, it can be easy to lose track of what goes on around them. Monday Morning Meetings exist as a reminder of what goes on in Kempsville High School, along with guidance on how to be socially, emotionally, and academically aware of our actions. With Monday Morning Meetings, teachers can bond with their students, while students can gain information on how to better themselves.     
Monday Morning Meetings are an event that occurs every Monday of the week. The goal of Monday Morning Meetings is to help students develop a better understanding of themselves emotionally and academically through social-emotional learning and college and career planning. 
Monday Morning Meetings provide a variety of opportunities for students. They inform students of important dates and events and get students actively planning and thinking about their future, as well as assists students in understanding and bettering themselves emotionally, and gets students involved in the school. However, Monday Morning Meeting wasn't the first event at Kempsville to do this. 
In the past, instead of Monday Morning Meetings, there was Tribe Time. Tribe Time was an event that occurred every Wednesday, alternating bimonthly between the upper and lower grades. This meant that one Wednesday, freshmen and sophomores would have their Tribe Time meeting, and then the next Wednesday, juniors and seniors would have their Tribe Time. Tribe Time offered some of the same options to students that Monday Morning Meetings do, so what led to the cancellation of Tribe Time?
One issue was the time at which Tribe Time was held. Tribe Time would take place during the first half of lunch, which a lot of students and teachers found inconvenient. Students felt lunch was a time meant to eat, hang out with friends, finish work in a class, and attend club meetings, and as Tribe Time took up the first half, there wasn't enough time for students to do what they wanted or needed to accomplish.  
Another concern was that students weren't comfortable with their Tribe Time classes. Since Monday Morning Meeting is held at the end of the second block, students stay in a class with a teacher and students they are familiar with. With Tribe Time, students had to move to a different classroom, with a teacher and students they may not know. Understandably, it wasn't easy for the students to open up to each other, and even less so to bond. 
With these concerns in mind, English teachers Catherine Bailey and Mary "BouBou" Boubouheropoulos, along with Kempsville Principal Melissa George, knew that they had to replace Tribe Time with an alternative that would better fit the students. 
The idea of the weekly meetings originated from local elementary schools. 
"Several elementary schools in Virginia Beach have been doing [Monday Morning Meetings] for the past couple years, and it has shown improvement in overall student performance and the social and emotional well-being of students," George stated. 
Upon hearing the idea from an elementary school principal, George shared the concept of the meetings with Boubouheropoulos and Bailey. The three then started thinking of ways to integrate the elementary school meeting method into high school.
"When I talked to Ms. BouBou and Ms. Bailey and shared that with them, we started brainstorming and said this could work. In high school, we just tweak it for the high school kids," George said. 
After some discussion and planning, Monday Morning Meetings have been adjusted to better suit the needs of high school students. Teachers have also been provided with the proper resources needed to help guide their Monday meeting sessions.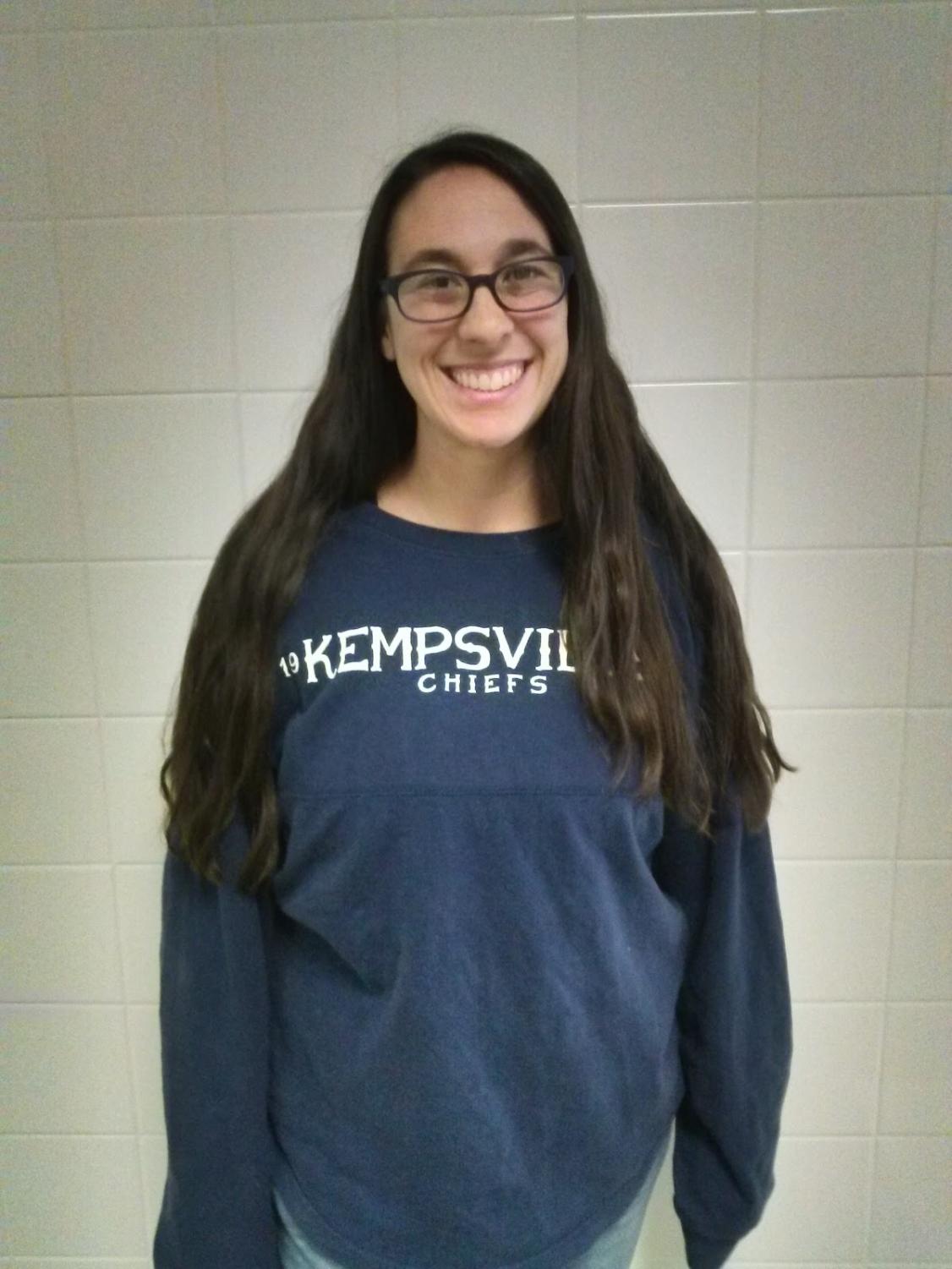 "We provided articles every week in our staff newsletter, we provide a strategy that teachers can use if they want at any time… and then we have a Schoology folder with all of the resources," said Principal George. "Teachers can go to those at any time to pull from in order to strengthen their Monday Morning Meetings."
Although it hasn't been too long since the weekly meetings started, there already seems to be a positive reaction among students and teachers alike. Most people like that the meetings are on Monday, as it gets them prepared for the week ahead. They also like that it's in a class with students and teachers they know, so that they may get to know each other better. Returning students particularly like that it doesn't cut into lunchtime. 
However, there is still room for improvement. One of the biggest complaints with the meetings is that the purpose of the meetings is still unclear. When asked, most students stated that they were unsure as to what Monday Morning Meetings were meant to do for them, with some saying that they only vaguely understand its purpose. When teachers were asked, they said that sometimes they feel lost as to what they are to do. 
This is the first year these meetings have been implemented into Kempsville, so there is still time to fix and improve upon the concept. Students and teachers alike are pleased with how the meetings are going so far and one thing is certain: they are welcomed more amongst the people than Tribe Time.  
About the Contributor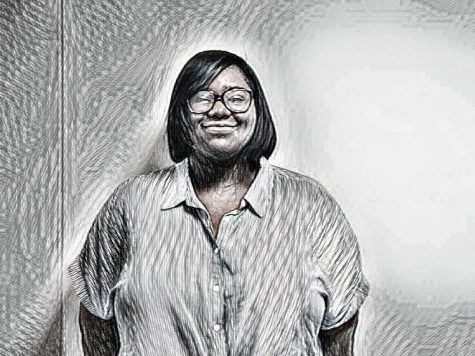 Mylynn Hopper, Staff Writer
Mylynn Hopper is a senior here at Kempsville High School. She is also a member of the Spanish Honor Society. She enjoys creative writing and photography.